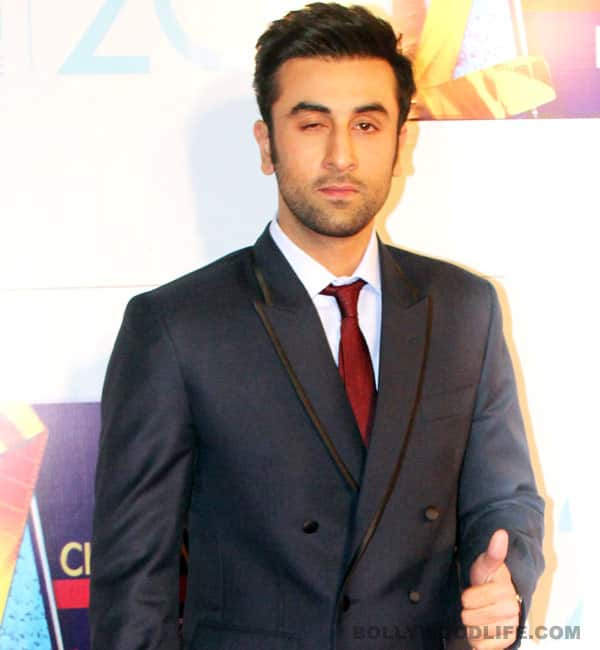 The superstar turned superhero on the sets of his film in Manali as he halted the shoot and accompanied his trusted make-up man to the hospital
Ranbir Kapoor doesn't look like a superhero by any far stretch of the imagination. Yet, superheroes can turn up at the unlikeliest of places, and it is actions that define them and not their physical capabilities! And Ranbir showed he has what it takes to be a guardian angel to someone.
It so happened that while shooting in Manali for Ayan Mukerji's Yeh Jawaani Hai Deewani, Ranbir Kapoor's make-up man Hemant Naik met with a freak accident. Apparently, it was quite windy and a big reflector fell on Naik's hands. He started bleeding profusely, when Ranbir rushed to his aid.
The superstar even accompanied Naik to the hospital and made sure he was properly attended to. The shoot was halted for the day. See how easily our B-town actors can turn into superheroes when it comes to their near and dear ones!