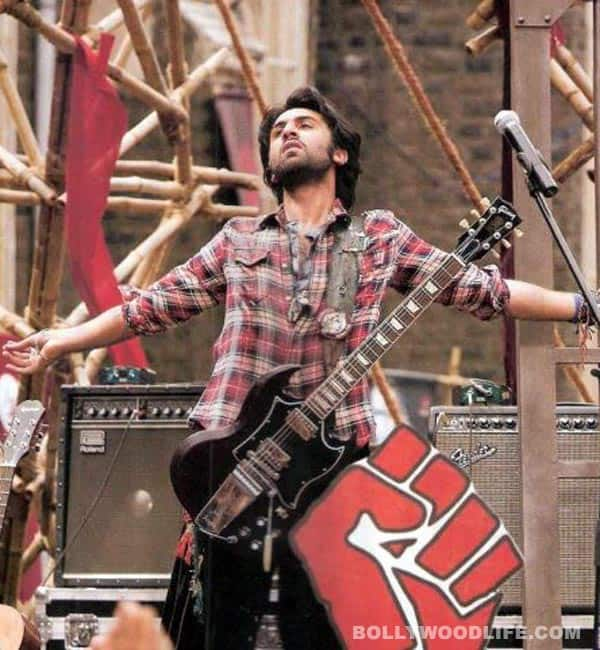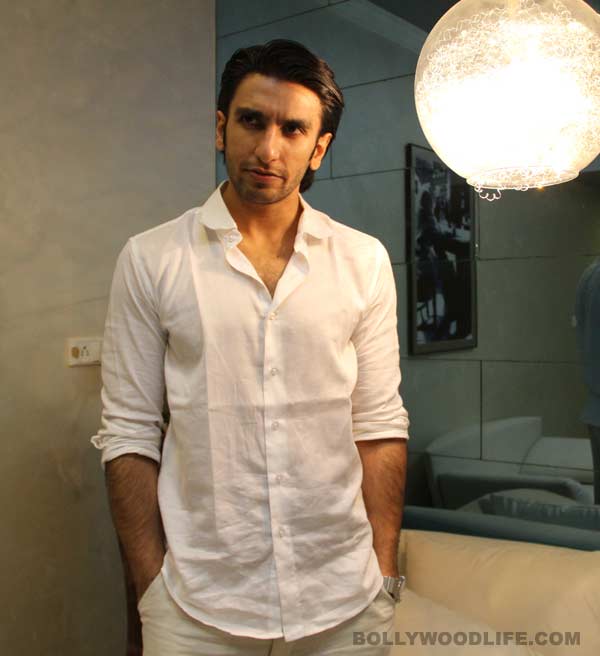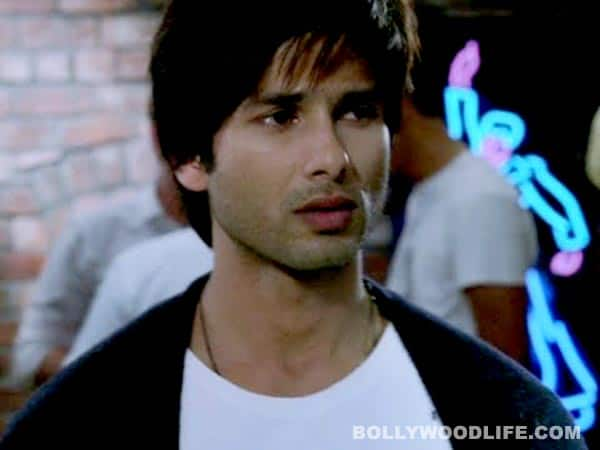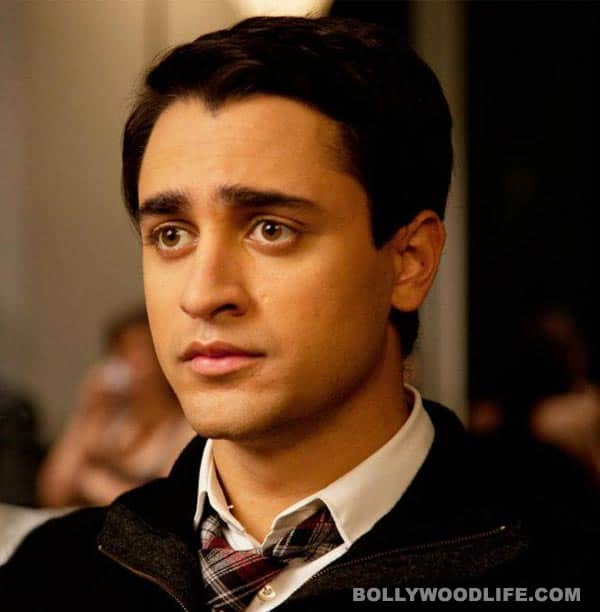 Baadshah Shahrukh Khan refuses to be typecast as THE romantic hero of B-town. And while that fact did break our collective heart, we realised that finding a suitable replacement was the only and best possible option left to us now
Recently we had Shahrukh Khan getting miffed over the one fact that all his fans took for granted – he is undoubtedly the King of Romance! He set the record straight, perhaps for the first time in his life in Bollywood by saying, "I hated to be (called) just the King of Romance." "Nahiiiin," many screamed, exactly like Kirron Kher did in Om Shanti Om. But alas, the Baadshah said it and that left us with no choice but to accept the bitter truth.
So now there's a vacant slot in the Bollywood pantheon for a future (Now? No, not yet, no!) King of Romance. And it's sad to let it remain so painfully empty, no? So we made a feeble but meaningful attempt at filling this space with other B-towners – Ranbir Kapoor, Ranveer Singh, Imran Khan, Shahid Kapoor and Arjun Rampal – that we think will be able to deliver the perfect SRK-ishtyle punch. And for that it's necessary for the to-be King of Romance to have certain physical qualities that would help ease the aching emptiness Mr Khan will leave behind.