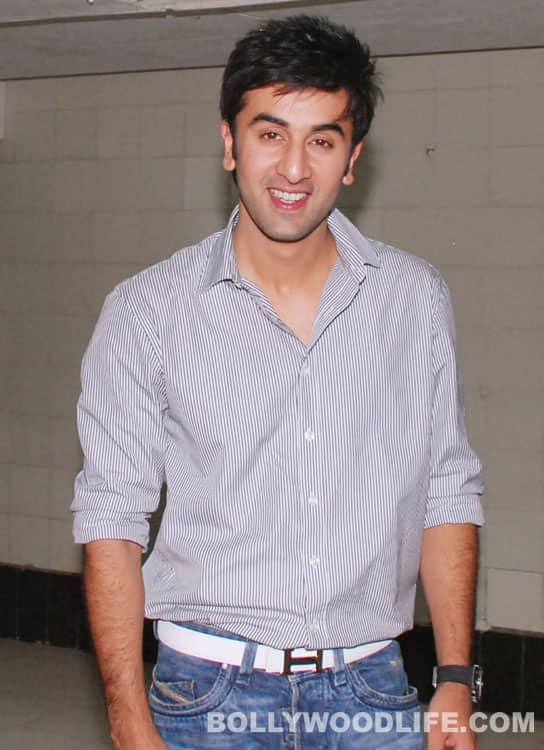 Guerrilla tactic of shooting has its set of challenges involved, but looks like Anurag Basu is all for it in his upcoming movie, Barfi!
To up the natural element in a movie, makers have often opted for the Guerrilla style of filming. Recently we witnessed this style in The Girl In Yellow Boots, No One Killed Jessica, Dhobi Ghat, Bodyguard and Shaitan. And the latest buzz is that Anurag Basu has used it in the Ranbir Kapoor and Priyanka Chopra starrer Barfi!, The film has sequences of Ranbir in chaotic areas of Phool Market, Mullick Ghat, Old Tram Station, Dorjipada near Hathi Bagan of North Kolkata and Laha Badi in Central Kolkata. Wondering what made director Basu shoot amidst the oblivious crowd?
"Some great, natural reactions to capture, especially during the chase sequence. Suddenly the locals were faced by star Ranbir Kapoor running through busy lanes and streets," said Anurag. How neat! What's more, even Aamir Khan has followed this elusive tactic in his upcoming movie, Talaash. Hmm… looks like the guerrilla style is definitely a rage nowadays. So, the next time you see a star darting from across the street; make sure you wear the right expressions. Who knows, you might just end up on the big screen!