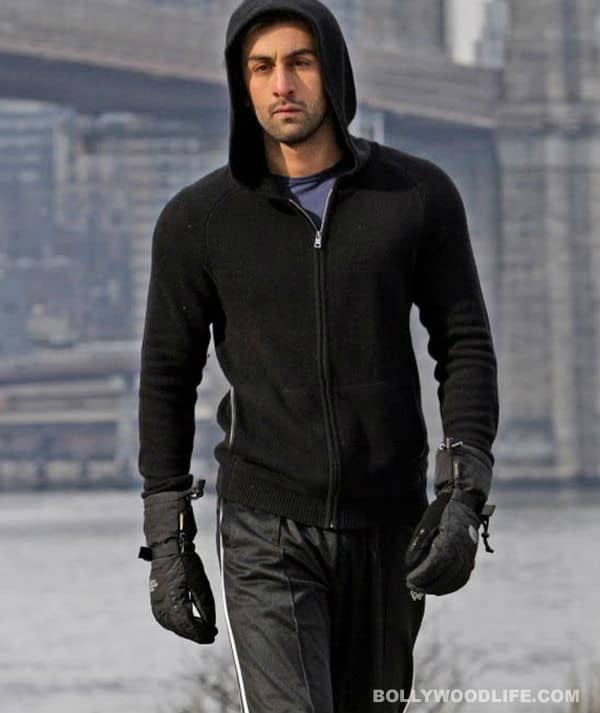 The Rockstar actor is not playing a vampire in Bloody Veer, says producer Siddharth Jain
There were reports that Ranbir Kapoor will play a vampire in Bloody Veer, but the film's producer Siddharth Jain denies this, saying they have not zeroed on anyone yet for the main lead
"Bloody Veer is a vampire film. The leading actor is not yet finalised. Ranbir Kapoor is not in the film, it was all media speculation," said Jain. Bloody Veer will be directed by Heeraz Marfatia and the shooting will start next year.
Thanks to the changing scenario and flexibility, Jain claims he is not facing any problems in casting department. "We are in talks with various actors and many of them have loved the script. I am glad that now stars are open to do vampire films. I am not facing any hurdle to cast actors, like I had to face during the casting of my zombie film Rock The Shaadi," he said, adding, "I believe the stars have more faith in our creativity (now)."
Describing Bloody Veer a Twilight kind of film that starred Robert Pattinson as the vampire, Jain said that he is looking for fresh faces who will become India's first vampire actors. "We are looking for young stars that are ideal for the role and they will be the first vampires in our Indian cinema," he said.