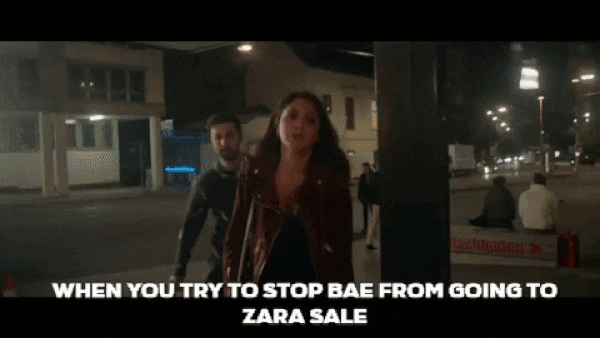 Ae Dil Hai Mushkil trailer is out. And it is spectacular. The movie directed by Karan Johar stars Ranbir Kapoor, Anushka Sharma and Aishwarya Rai Bachchan, with Fawad Khan. I watched the trailer five times in a row, you know to take it all in. The trailer so much fun, and so different from the intense teaser that was released earlier. The two minute long trailer is full of fun, joy, celebrations and colors. Well it gets dark near the end, but still not as intense and emotional as the first teaser.
Ranbir is looking super hot. Aishwarya Rai is looking oh-so-sensuous that we can't look away. Anushka is looking pretty and and crying scene is so good. And of course Fawad Khan, who steals the scene with just his 2 seconds appearance. There was a buzz that Karan Johar wanted to make the most good-looking film ever. With a cast and locations like that, he has certainly succeeded. What a pretty looking film. We are still hell lot of confused about the what exactly the plot development there. BTW this article is NOT about the actual plot!
The movie narrates the story of unrequited love and friendship. Well, we think with a little added twist we can make the trailer tell us much more than that. Many moments from Ae Dil Hai Mushkil trailer comes in handy for our day to day life situations. Got into a fight with your sibling? Ae Dil Hai Mushkil trailer shows your story. Bae is overreacting? Ae Dil Hai Mushkil trailer understands your pain and agony. And so many other moments that are so much more than just about, love and other all those things. Don't believe us? Well, we can prove it to you. Just scroll down and see for yourself. And its all being done in light humour. Please don't be offended. Remember we love Ae Dil Hai Mushkil trailer just as much as you.
Umm…Ae Tune Katrina Ka naya ad dekha? Such sensual expressions. Dekh aise!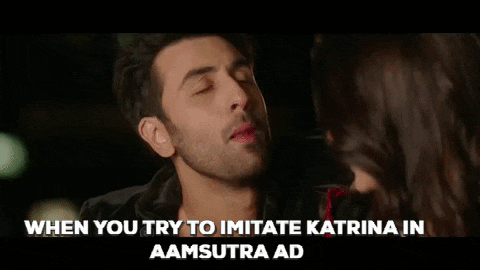 #justsiblingthings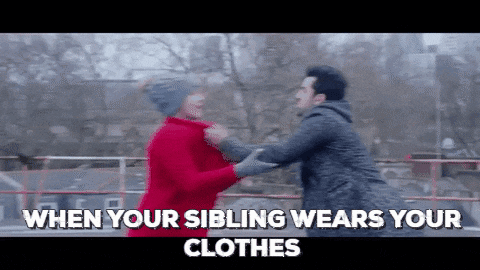 We all have been through it, at least once. Stopping bae from going to a Zara sale can be injurious to your health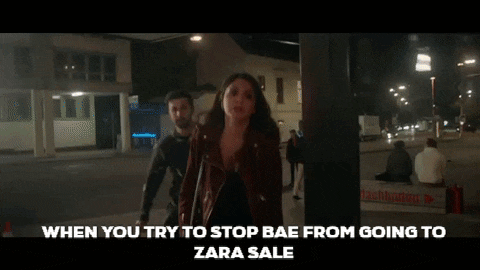 "Hawww…you failed in Maths?"
"Mummy ko mat batana…PLEASE!"
Always remember to follow your bitchy remark with a sensuous 'adaab', just so people know you are a classy one.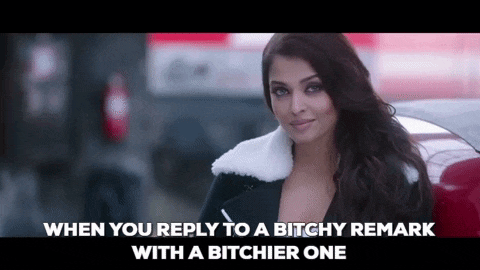 I am snarky. But look how cute I am!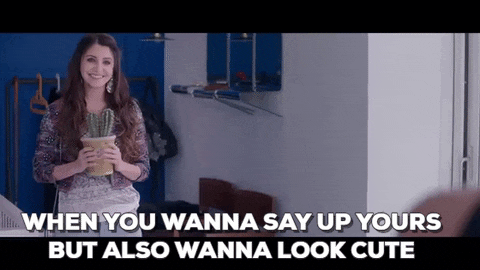 Keep coming back for more LOL stuff!