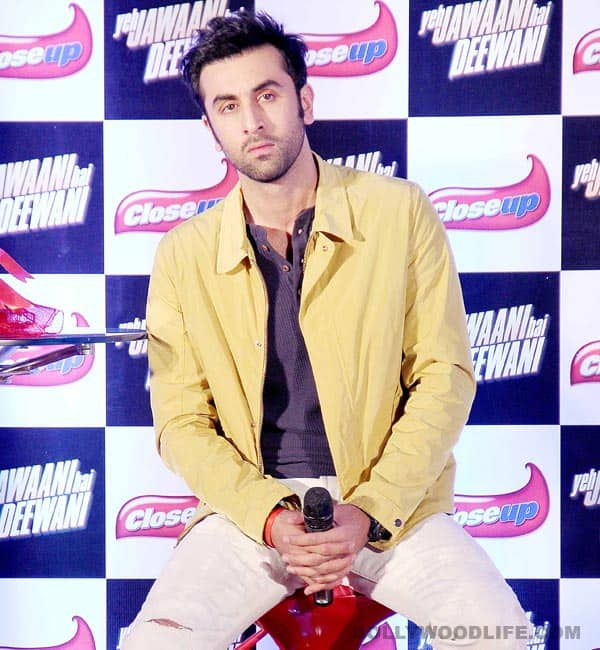 Jagga Jasoos which stars Ranbir in the lead role is set to release in May next year after IPL.
"Disney's Jagga Jasoos, directed by Anurag Basu, starring Ranbir Kapoor, Katrina Kaif and Govinda, will release on May 29, 2015, the first Friday after the end of the Indian Premiere League season next year," a statement read.
Despite having a banner like RK Films, Ranbir is co-producing Jagga Jasoos with Anurag Basu and has floated a company with him called Picture Shuru Productions.
Apparently, the film, where Ranbir plays a detective, would be along the lines of Sherlock Holmes-meets-James Bond-meets-Mission Impossible in typical Bollywood entertainer style with right dose of action, comedy and music.
Earlier, the Barfi! actor had said that they were planning lot of things for the film, like a TV show called Jagga Junior, comic books, animation and cartoons.
He had also said that they are trying to build a brand around the protagonist, so that by the time the film releases everyone is familiar with what Jagga Jasoos is all about.