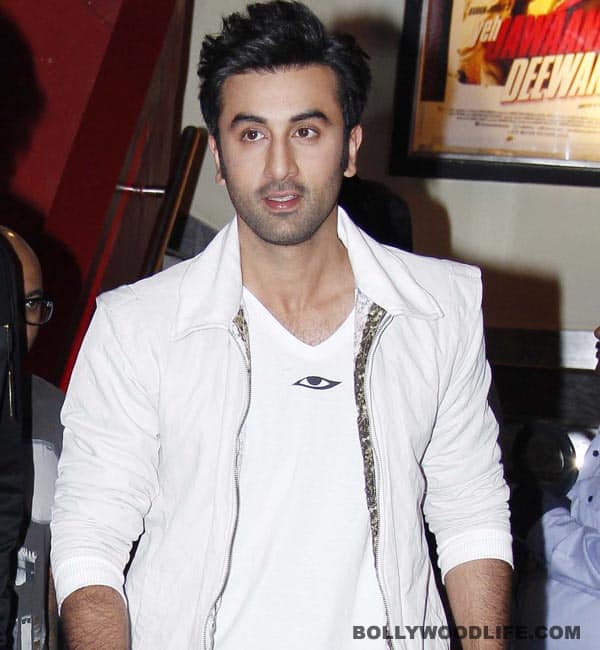 The Barfi! boy's prank on co-star Kalki Koechlin on the sets of Yeh Jawaani Hai Deewani went terribly wrong, ultimately stalling the shoot
Ranbir Kapoor is a mischievous soul. The Kapoor lad, known for playing pranks on his friends, recently pulled a fast one on his Yeh Jawaani Hai Deewani co-star Kalki Koechlin, which unfortunately put him in a spot. And the story goes that, Ranbir's character was supposed to be in a mischievous mood and apply a small amount of turmeric paste on Kalki's face for a fun scene. But instead of applying a little, Ranbir went ahead and plastered it all over her face.
To make things worse, Kalki's sensitive skin started developing rashes. Although the spunky babe took the whole episode sportingly, the shoot was brought to a standstill for two days since the rashes were quite visible.
And once bitten twice shy…the entire unit was scared of redoing the scene but this time around, there were no pranks and the shoot went off smoothly…