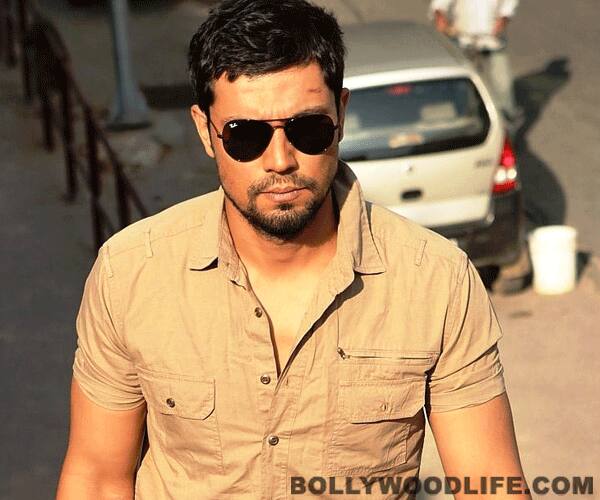 The Jannat 2 actor is happy that finally his talent is being noticed
Randeep Hooda has been around for over a decade but despite his dashing looks and baritone voice, success has evaded him so far. Over the years he has been doing odd roles in films, most of which didn't even release. Apparently the success of Jannat 2 has changed things overnight for this dishy dude. His role as the drunk cop was appreciated more than Emraan Hashmi's act by everyone who has watched the film. Now we hear that instead of Emraan, Randeep has been signed on to play the leading role in Murder 3 by the Bhatts.
Talking about this pleasant twist in the tale he said, "I have gone through years of angst and self doubt where good roles didn't happen and films got stuck. But the wait has been worth it. In a way Naseerbhai (Naseeruddin Shah) has been a great support. I have been a part of his theatre group (Motley) for eleven years, which has been like my school. That helped me survive and believe." Wethinks it is better late than never and we also hope that Randeep finally gets the good roles that he deserves.
ALSO READ: Is JANNAT 2′s story really plagiarised?