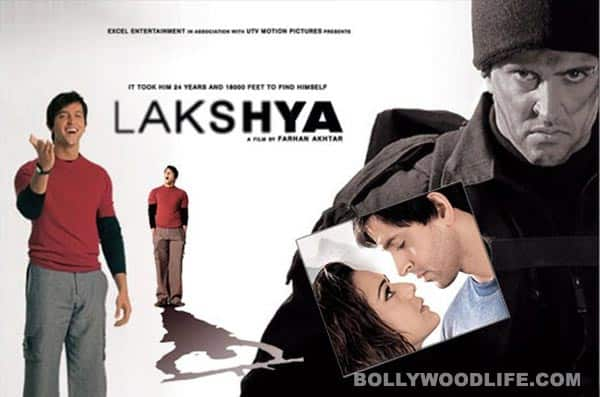 skip advertisement
It's a day where the air is tinged with patriotism. And here are some movies that are bound to make January 26 memorable for you. So what's your pick – which of these will you watch?
The perfect morning of January 26 would ideally begin with a Republic Day parade with various states flaunting their popular art and culture. There will be cute little schoolkids with filled with excitement representing their respective schools in the chilly winter of New Delhi. But what happens after the parade is over, at about 10 am in the morning?
Of course, your favourite television channel will have scheduled entertaining programmes and movies for you on the occasion of Republic Day. But what about those ideal hours when you have nothing but tele-shopping shows playing on your idiot box?
Lost? Don't be. 'Coz we've got a list of movies that would be just perfect for this patriotic occasion. The common storyline that runs right through all these films is that of an ordinary man coming forward to perform extraordinary actions for the love of his/her country. So if you feel even a tinge of despair at how your meagre contribution could change the fate of your own country, take cue from these memorable films that have starred – Shahrukh Khan, Ajay Devgn, Abhishek Bachchan, Deepika Padukone, Vivek Oberoi, Esha Deol, Kareena Kapoor, Rani Mukerji, Vidya Balan, Manoj Bajpai, Aamir Khan, Sharman Joshi, Kuunal Kapoor, R  Mahadevan, Soha Ali Khan, Hrithik Roshan, Preity Zinta and many more. So go ahead, enjoy!