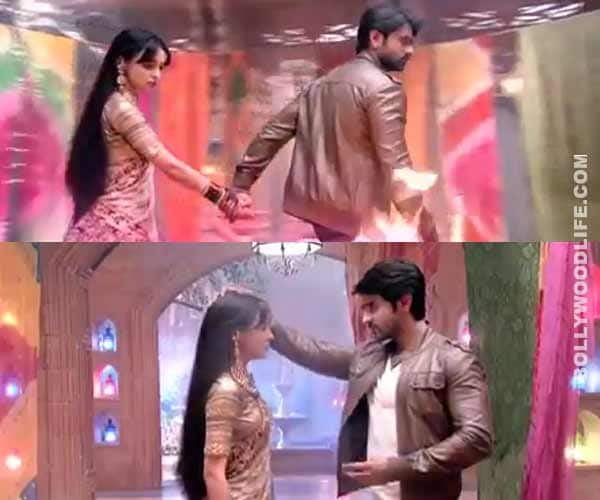 After proposing a marriage between Sumer and Paro, looks like Rangrasiya is ready for a new twist in the days to come
Rudra (Ashish Sharma) who sought Sumer's (Udit Shukla) hand in marriage for Parvati (Sanaya Irani) will now himself get hitched to Paro. While everyone was wondering if Paro and Sumer will indeed get married, here's an update. Rudra will marry Paro, but only to seek revenge from her. While Paro was willing to go to any extent to seek forgiveness from her friend turned foe, it seems like Rudra's hatred for Paro is building up.
After being accused of setting Rudra's father on fire, Paro was allowed to re-enter their house on Mohini's (Ananya Khare) behest. Rudra's cousin Sunehri had instigated the entire family against Paro and she is held responsible for Dilsher Ranawat's condition. And now with Paro seeking an apology from Rudra, it seems like forgiveness is a far cry.
The latest promo shows Rudra and Paro marry, where he takes the oath of not trust but of betrayal. Rudra also vows that he will never ever accept Paro. Will Parvati win over Rudrapratap with her honesty and truth? Well, it's best to wait and watch!