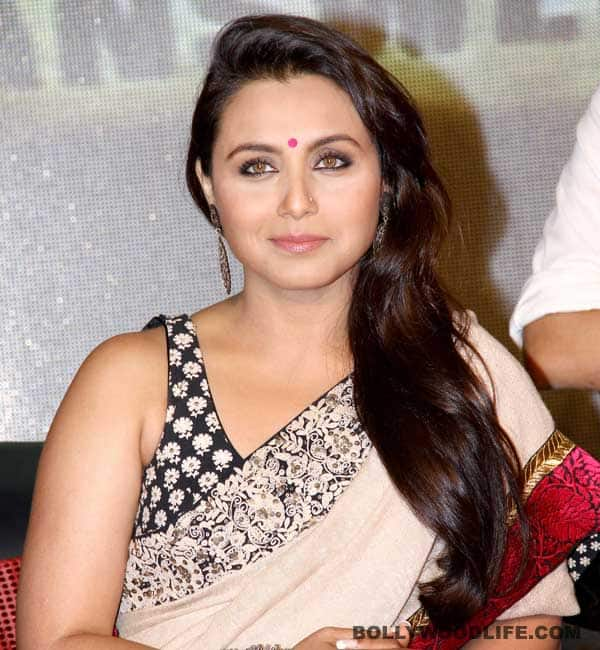 What is the Chopra bahu afraid of ? We find out…
There are reports that Rani Mukerji has asked her husband Aditya Chopra to improve security conditions in and around her bungalow. This comes after a series of security breaches where photographers sneaked through bushes and clicked pictures of Rani and Adi celebrating Diwali last year.
Our source adds that Rani is quite irritated with those unflattering pics of her and Adi coming out in public. Hence she has asked her security guards to keep a close watch for any parked cars, or paparazzi lurking around her in-laws house.
We don't blame her, but maybe Rani should convince Adi to do a photoshoot and an interview with us. We guarantee there won't be any more security problems after this chat with BollywoodLife!