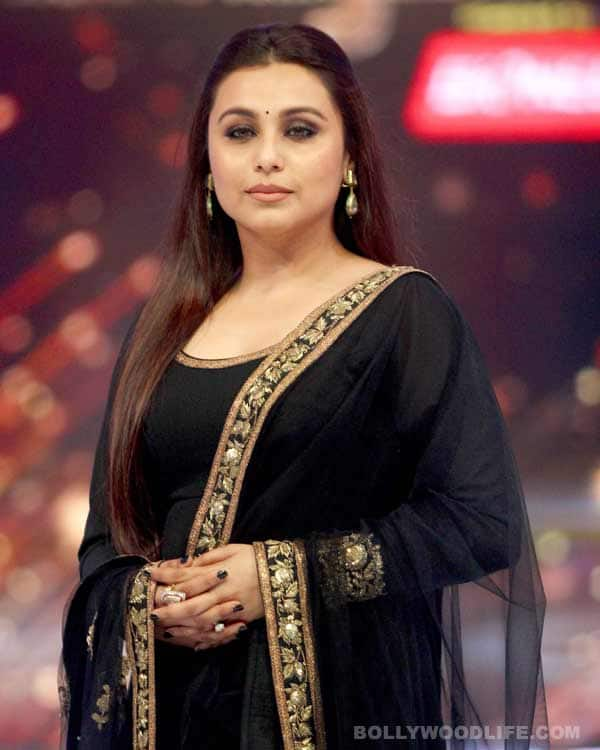 Aditya Chopra's wifey is quite close to the place
In her upcoming Pradeep Sarkar directorial film, Mardaani that concerns itself with the sensitive issue of human trafficing, Rani Mukerji will be essaying the role of a cop, Shivani Shivaji Rao. The actor, who is currently busy promoting the film, has decided to start her city visits from Jhansi as she's very close to the place. Why you ask?
Rani believes that the town holds a strong character as does Shivani Shivaji Rao in Mardaani. But there is an ulterior motive as well. Jhansi happens to be Rani's hometown where she is returning after almost 20 years. The actor visited the place as a child with her father and has fond memories of it. Apart from her promotional schedule, Rani has chalked out plans to visit some places to relive her memories. "The visit will be special for Rani as she will walk down memory lane after years", a spokesperson informed.
Now that's how you get off to a great start. We wish our Jhansi ki Rani luck in her professional and personal endeavours.