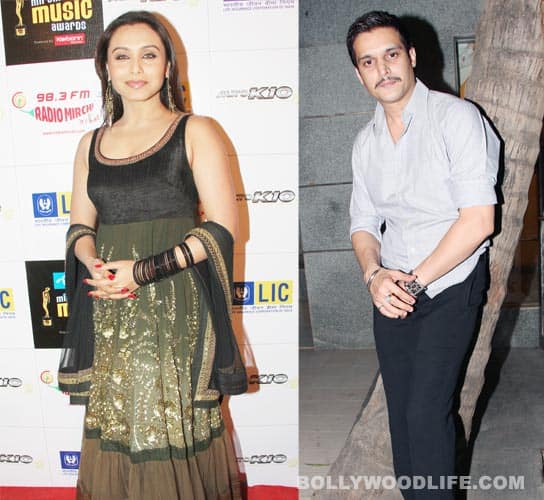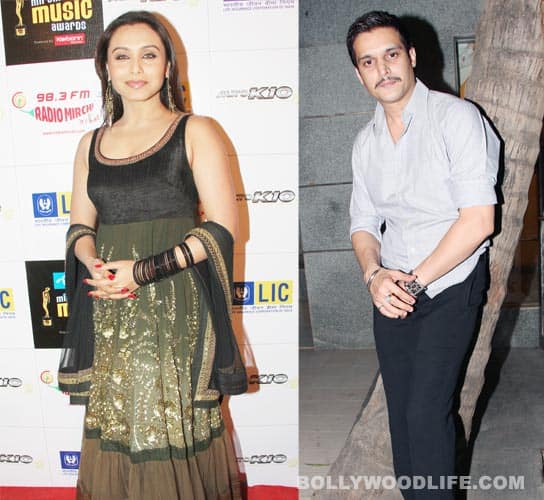 Cineswami's take on the new developments in Bollywood
Malayalam cinema heartthrob Prithviraj Sukumaran is all set to bow in the Hindi film industry, following in the footsteps of his illustrious predecessors Mammootty and Mohanlal. And no, the accent won't be a problem, as he will play a Tamil painter in Sachin Kundalkar's Bollywood debut. Aaiya will see Prithviraj romance Rani Mukerji who made a stirring comeback earlier this year with No One Killed Jessica. Mukerji will play a Marathi mulgi. Kundalkar is known for acclaimed Marathi films Gandh and Nirop. Anurag Kashyap will continue his dalliance with offbeat cinema by producing Aaiya. Prithviraj will dub the Hindi dialogue himself. The last time he spoke some Hindi on screen was in Dr Biju's Veettilekkulla Vazhi (The Way Home). Let's see if the Kerala hunk can do what no South Indian hero has done before – sustain a long career in Bollywood. Rajinikanth, Kamal Haasan, Venkatesh and Nagarjuna all enjoyed some success before deciding to return to the south while the jury is still out on Rana Daggubati.
Another actor who had limited success is Bollywood has found his groove elsewhere. Jimmy Shergill is quite the star in Punjabi films and he's added another feather to his turban by turning producer. Jimmy Shergill Productions have signed a four-film deal with Eros International. The first film under the new deal – Taur Mitran Di – is already under production. It stars Amrinder Gill, Ranvijay Singh, Surveen Chawla and Amita Pathak and is being directed by Navaniat Singh. Shergill will sit this one out and act in another one of his own productions in February 2012.
As is usual with these historic announcements, platitudes were mouthed and here they are for your delectation. Sunil Lulla, Executive Vice Chairman, Eros International said, "Jimmy Shergill has made an indelible mark in Punjabi films and Eros is looking forward to partnering with him as we continue with our expansion plans in the regional film markets." Jimmy Shergill said, "Punjabi cinema is growing with every film and I am really happy to tie-up with Eros as a systematic corporate approach will help us take Punjabi cinema forward and present on a global platform."
Meanwhile, Mahesh Bhatt is at it again, judging a reality show that is. It may be recalled that there was a UK-based show called Bollywood Star where Bhatt would judge the final winner who would then get an opportunity to star in one of his films. The winner was a well-meaning lady named Rupak Mann. She was flown down from the UK to the glitz and glamour of Bollywood and got a tiny role for her pains in Nazar, directed by Soni Razdan and starring Ashmit Patel and Pakistani actor Meera. The film sank like a stone. Now Australian TV is doing the same thing for Australians with Bhatt again involved. Guess the Aussies have a short memory or they have forgotten the horrors perpetrated on the audience by Bhatt's Australia-set Crook: It's Good To Be Bad…