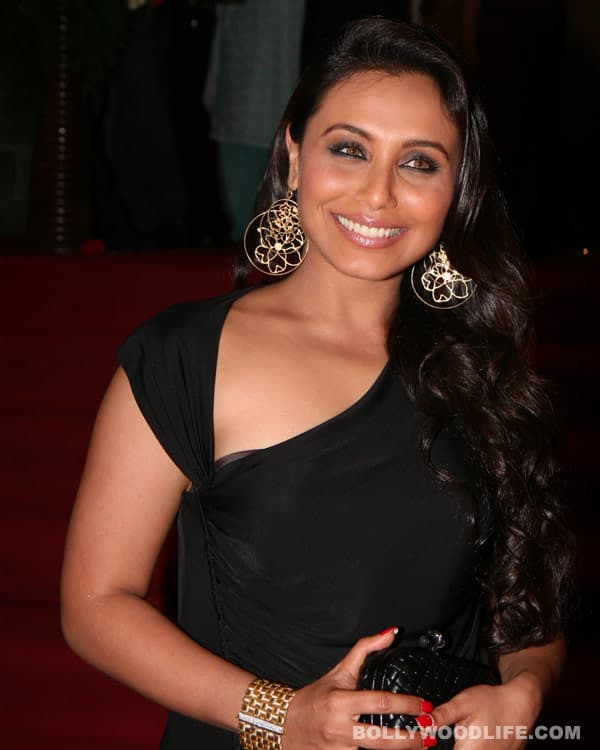 The actor sets a high benchmark for women in Bollywood and says she would love to work in films even when she is old
Women are known to be given a raw deal in Bollywood. From technicians to hair and make-up artists to even top heroines – they have a short shelf life and face prejudice from the industry as well as audiences while doing their job.
Rani Mukerji too faced the same fate as she encountered a three year lull in her career after Dil Bole Hadippa that was revived only after a splendid performance in No One Killed Jessica. And now Rani has set herself a high benchmark.
In a recent interview, Rani revealed that she was aware of the prejudices concerning women in the industry. She also said that she would love to do roles even after marriage and looks up to an actor like Meryl Streep, who has continued giving superb performances as a leading lady even in her sixties.
Clever Rani however, was judicious in putting the blame for the peculiar situation that female actors face on the women in the industry too and said female actors get carried away with marriage and motherhood. Now that's a really clever statement from you Rani! We hope you practice what you preach since we would like to see as much of you as we could. We mean acting, not plain skin show!