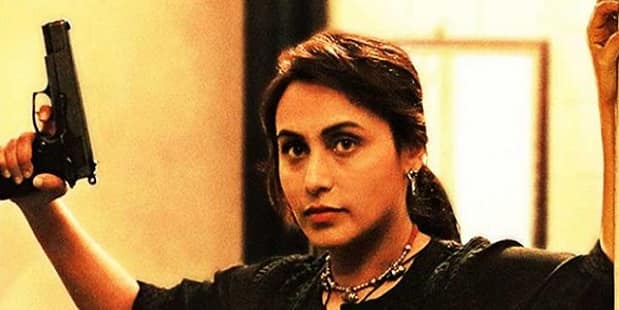 The Mardaani actor doesn't wish to classify films on gender bias
It's been more than a month since Rani Mukerji surprised everyone with her kick ass avatar in the Mardaani trailer. Aditya Chopra's wifey, who dons the shoes of a tough cop, has been making heads turn with her unique choice for a comeback film. But the Bong babe  feels that the classification of films on the basis of gender of the lead is incorrect.
" We should stop calling films male or female centric…lets call it a good or a bad film. When a film has a woman in lead, we tend to call it woman centric. When a man does the same, we don't call it male centric. So our thinking needs to change" said Rani Mukerji, while addressing media at Mardaani anthem launch event.
It looks like Rani doesn't want Mardaani to be sidelined as a women centric film and is confident enough to take on the films of with big male stars of the likes of Khan's, Kumar and Devgn.