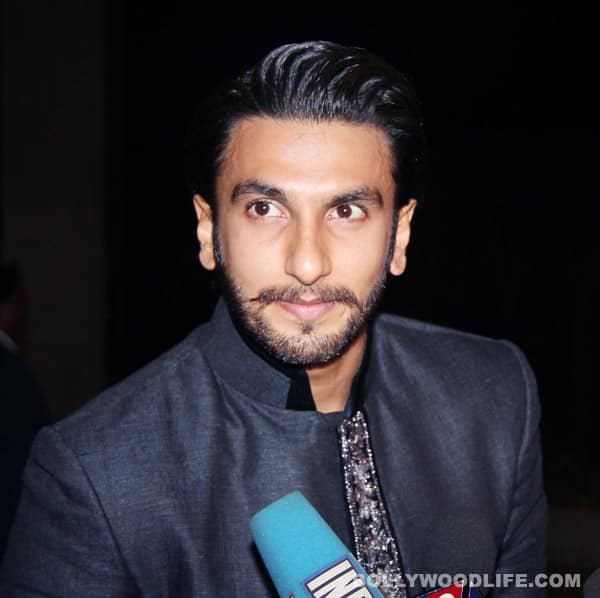 The actor was hospitalised after suffering a serious injury while shooting for a song sequence on the sets of Ali Abbas Zafar's Gunday
Ranveer Singh's reaction to the injury he suffered is quite shocking. Especially when we know that any other actor in his place would have definitely lost sleep over gashing their face. And why not? The face is the most prized asset of any celeb, and getting hyper about it is only normal for them. But RS is super cool about this whole episode. The hunk, who hurt his face and his back after he fell off the edge while shooting for a song sequence, is glad that he looks very much in character now. The wound lends the much needed rugged edge to his personality. The gash makes him look slightly sinister and a bit gunda-like too.
Singh also injured himself while shooting for Lootera in March this year. And even though Mr R is now all stable, stitched up and raring to go. We hope he remains careful in the future or else we won't be able to recognise this certain Ranveer Singh while watching the film!