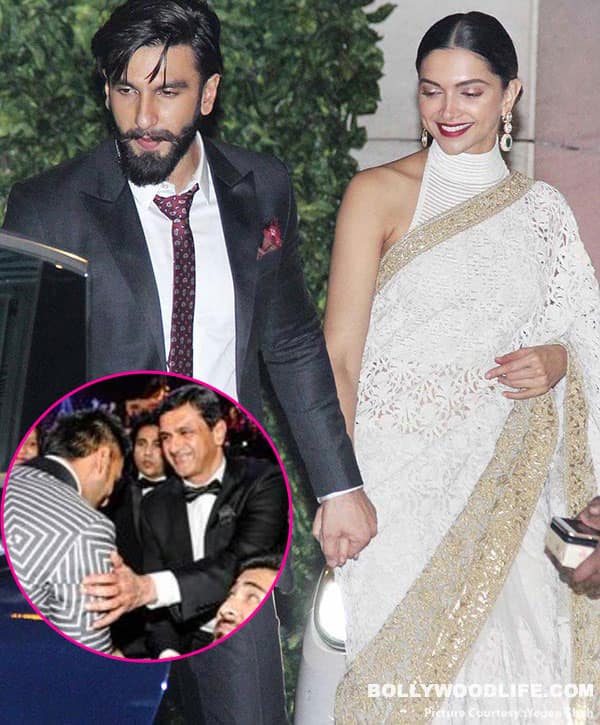 Now we all know he is the perfect boyfriend. Every girl wishes to have a guy like him and we don't blame them. Ranveer Singh is totally smitten by his ladylove Deepika Padukone. Of late, there have been lots of reports about their breakup. But the lovebirds quashed all the rumours in style. Yes! Recently they walked hand in hand while leaving Ambani's party. Also if that wasn't enough, Ranveer's confession on Deepika being the perfect marriage material shut all the speculations around their breakup once for and all. And now Deepika's father first time has spoken about Ranveer and DP's relationship that only hints the couple is all set to take their relationship one step ahead. Dippy's father Prakash Padukone was asked about Ranveer's comment on Deepika being the perfect marriage material, he said, "They are adults and know what they are doing. As father, I have given Deepika the freedom to take her own decisions. Even in this case, she is free to decide whatever she wants to do". Isn't that awesome? Now we are eagerly waiting for the family to make official announcement for the lovely couple.
Also read: VIDEO: Ranveer Singh seeks blessings from Deepika Padukone's father!
Ranveer is not only a perfect boyfriend but he has all the qualities of being the perfect son-in-law to DP's parents. How? Let us show you 5 pictures that scream he is the perfect boy for their girl.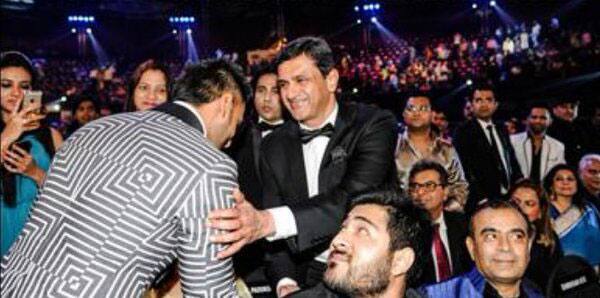 This picture left everyone surprised when Ranveer touched Deepika's father's feet before receiving the award. Come On! Which girl doesn't want a boy who respects her family equally?
Ranveer was snapped in Deepika's home town Bangalore shopping with her mom Ujjala Padukone and sister Anisha Padukone. He knows how to rule women's hearts.
This picture of Ranveer making it to Deepika's father Prakash Padukone's birthday despite being injured went viral. In fact there were reports that Mr. Padukone was extremely impressed with his gesture. All we can say is Deepika has made the perfect choice. Right girls?
Ranveer and Deepika were clicked playing with this adorable kid at a wedding. Ranveer had made it to Deepika's friend's wedding only for her. Lucky girl.
In this picture you can see how Ranveer is giving all the attention to Deepika's sister Anisha and making her comfortable in the filmi environment. After all you have to hold a special place in would be sister-in-law's heart too. What say girls?
So guys tell us what're your thoughts on these pictures and do you feel the same that Ranveer is not only the perfect boyfriend but even the perfect son-in-law. Share your comments in the box below.