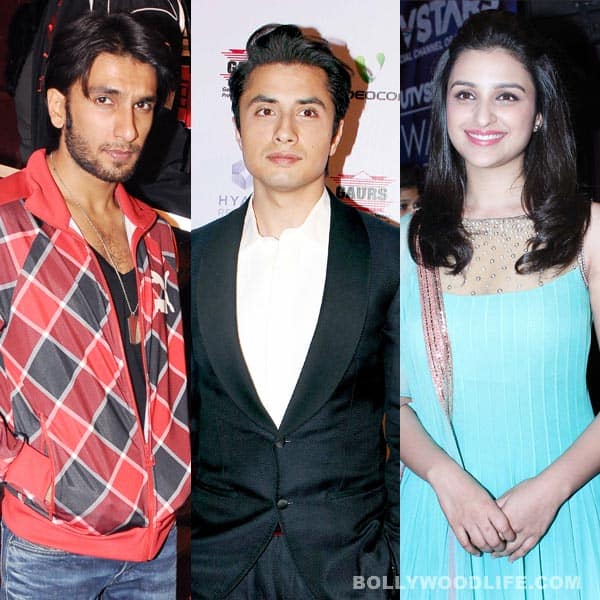 The shoot of Yash Raj Films' next has been rescheduled to September from October 2013, confirms Zafar
Pakistani actor-singer Ali Zafar, known for his comedy roles, believes he has not been type-cast in the industry and so he is also trying his hand at different things – like action film Kill Dil.
"They can type-cast (anyone), but the industry has also got the capability to look through that. I don't think I was (ever) typecast. People think that comedy is easy, but it is the most difficult genre. If one can do comedy, then he can do anything. That is why I think Aditya Chopra offered me Kill Dil, which is an action film. So, I think one should not get typecast," said Ali.
Direced by Shaad Ali, Kill Dil features Ranveer Singh and Parineeti Chopra in lead roles. The film will go on floors in September, after Ali finishes shooting Aman Ki Asha, which begins in March. "It might release on August 15. It is a comedy film. I am playing a Pakistani boy in it," he added.