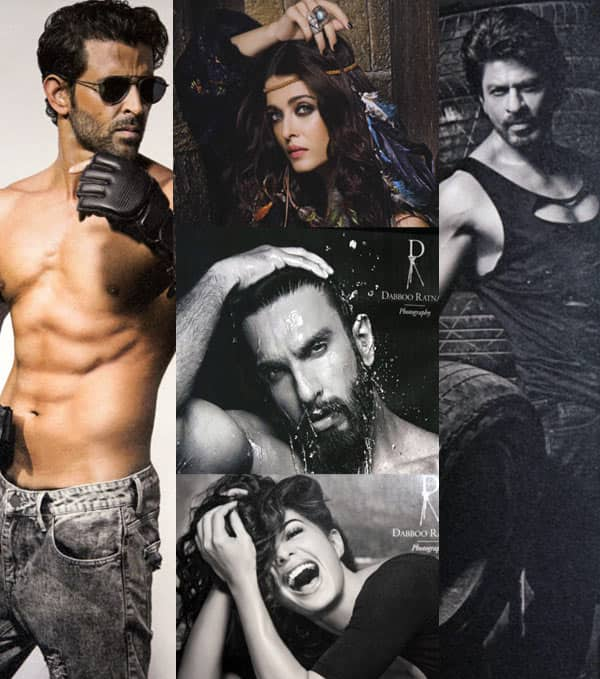 It's raining hotness today as Dabboo Ratnani launched his popular calendar pictures. While some of the actors will make you smile others just set the temperature soaring in the room. It was not that easy to choose best out of the lot since everyone looked equally stunning in the pictures but we narrowed down to 5 celebrities who rocked the Dabboo Ratnani calendar this year. Oh we didn't know our expectations from 2017 will be fulfilled this early! Aishwarya Rai Bachchan, Ranveer Singh, Shah Rukh Khan, Hrithik Roshan and Jacqueline Fernandez made it to our best pictures list. Ash donned a completely different avatar and we would love to see her pull this off in a movie.
Hrithik Roshan and Ranveer Singh went shirtless for their shots. You don't need us to tell you how incredibly hot they looked. Shah Rukh Khan donned a torn ganji and posed with two tyres making him look sexier than ever. Jacqueline Fernandez looked like a dream come true and her smile worked wonders for us. Though her picture was black and white, her smile was really colourful. Check out their pictures right here. (ALSO READ: Hrithik Roshan, Sidharth Malhotra, Ranveer Singh or Tiger Shroff – pick the HOTTEST shirtless man in Dabboo Ratnani's 2017 Calendar)
Aishwarya Rai Bachchan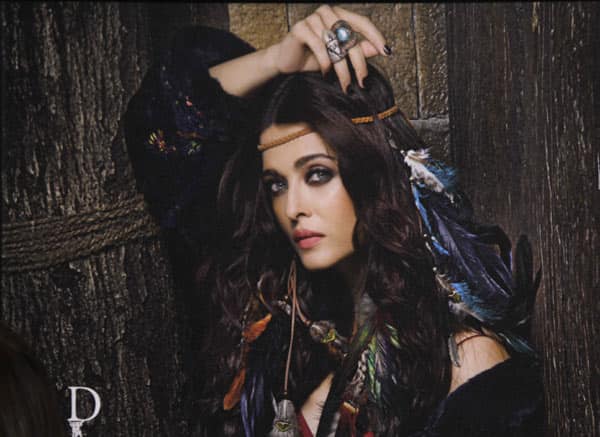 Aishwarya Rai is nailing it with photoshoots for some time now. All of her photoshoots in the year 2016 have hit the ball out of the court. We love how the actress has been styled for this. We totally dig her boho look in this image. She looks like a Bohemian dream in the picture, and we are strongly impressed. Once while talking to Dabboo, I remember him mentioning that he enjoys shooting with Aishwarya Rai Bachchan the most.
Jacqueline Fernandez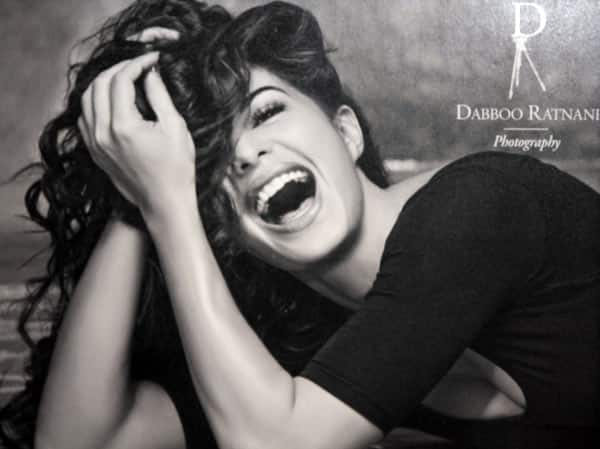 Now that's one woman with a smile that'll lighten up your day. Doesn't Jacqueline look absolutely beautiful in this picture?
Ranveer Singh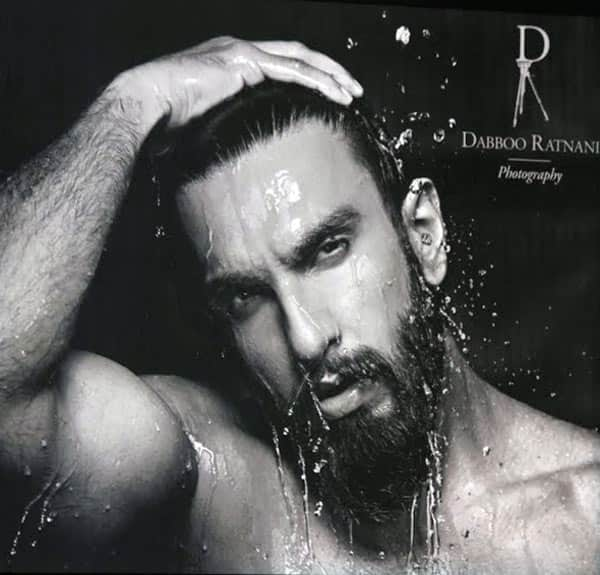 Ranveer looks super hot in this picture and he is not even showing off his well chisel ed torso. He definitely shot for this picture recently, as his beard is trimmed according to his look in the upcoming film Padmavati. Now a wet Ranveer Singh is what every girl wants to see (no pun intended).
Shah Rukh Khan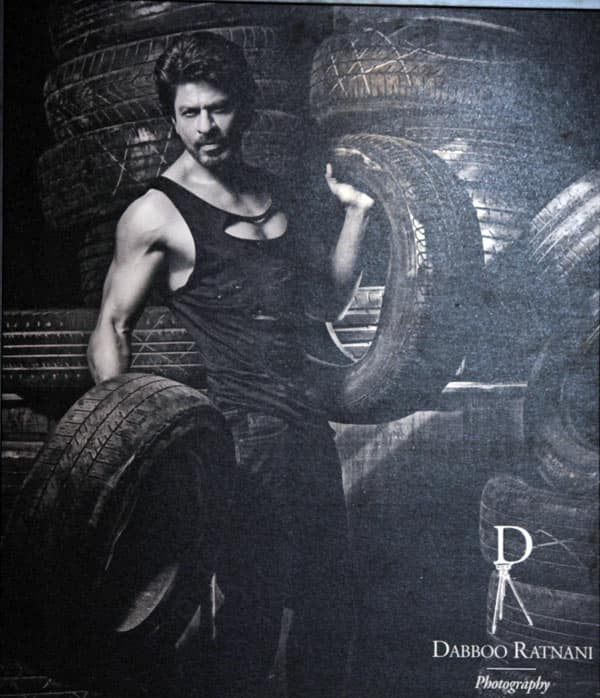 A fine example of aging gracefully. That's what Shah Rukh Khan is and he is still as charming as he used to be. (ALSO READ: Shah Rukh Khan makes some shocking revelations while shooting for Dabboo Ratnani's 2017 calendar – watch video)
Hrithik Roshan
Now that's what 'oozing hotness' is all about. Hrithik Roshan should even walk shirtless and all his fans will definitely agree with me on this.
Which one of these pictures did you like? Post your thoughts in the comments below and stay hooked with us for more.