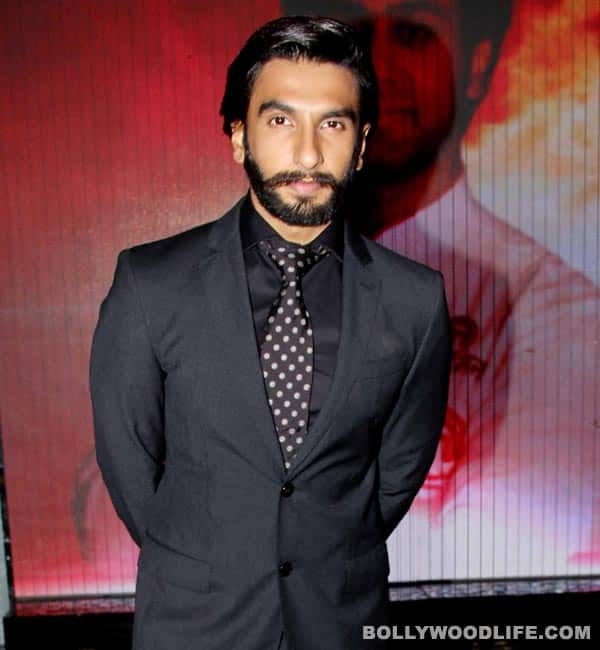 It's been five days that the actor has been admitted, yet there are no signs of recovery
Last Thursday, Ranveer Singh was admitted at a suburban hospital after being diagnosed with a severe case of dengue. Since then, the actor is showing no signs of improvement.
Our source at the suburban hospital told us, "Ranveer's condition is still the same ever since he was hospitalised. There is no improvement but his condition is stable and that's how it happens with dengue." The source also added that the Lootera actor's platelet count is the major cause of concern as it is showing no signs of improvement. The Ram-Leela actor has been currently kept in isolation. The doctors were earlier planning to move Singh to the Intensive Care Unit (ICU).
The actor had high fever –the first signs of dengue while shooting for Gunday in the coal mines of Durgapur, West Bengal. Ranveer did not tell anyone and continued to shoot due to professional commitments.
With his health showing no improvement, the promotions of Singh's next film Ram-Leela with Deepika Padukone are now at stake. The Sanjay Leela Bhansali film will hit the screens on Novemeber 15.
We at BollywoodLife wish Ranveer a speedy recovery so that we get to see him in action soon!