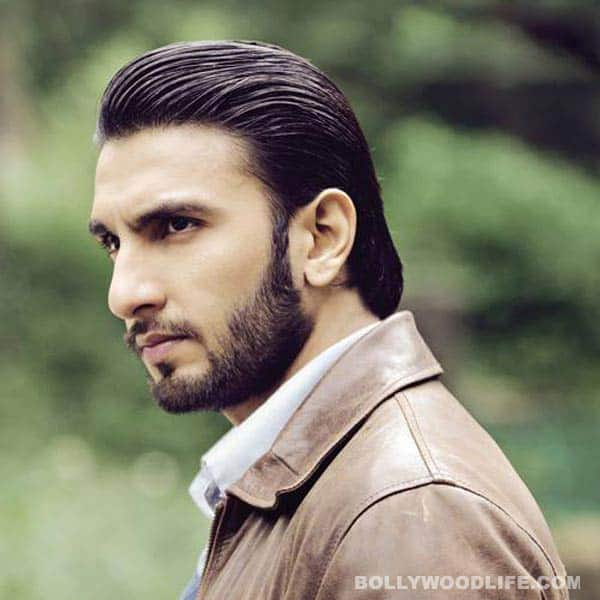 The Ram-Leela star who's diagnosed with dengue fever and was admitted to a suburban hospital last week has shown no sign of recovery
UPDATE: The latest we hear is that Ranveer Singh is not showing any sign of improvement ever since he got admitted to the hospital on Thursday night. According to sources, the actor is experiencing excruciating pain in his bones and severe bouts of shivering. It is said that his parents too are not allowed to meet him. Hope the actor gets well soon.
Earlier story: Just yesterday the living legend Dilip Kumar was discharged from Mumbai's Lilavati hospital, and the latest we hear is Ranveer Singh has been admitted to a suburban hospital.
Ranveer, a known workaholic who rarely takes a break, was made to take one after his health took a turn for the worse, as the actor complained of discomfort and illness. The Yash Raj discovery contracted an infection and high fever during the on-going Durgapur shoot of Gunday but chose to continue to shoot as per the schedule, so as to not cause any inconvenience and loss to the production.
On his return to Mumbai he was diagnosed with a severe case of dengue fever. Singh is presently admitted to a suburban hospital. Hospital sources expressed their surprise at his having continued to work in spite of his severe condition though it cannot be presently said how long Singh will take before he is back in action, though he is in a very positive state of mind!
Hope RS gets well soon so that he can resume work on Gunday starring Priyanka Chopra and Arjun Kapoor on a healthy note, though sadly he'll miss out on the celebrations at Yash Raj studio where Shahrukh Khan will walk the ramp with B-town divas. Get well soon, Ranveer!