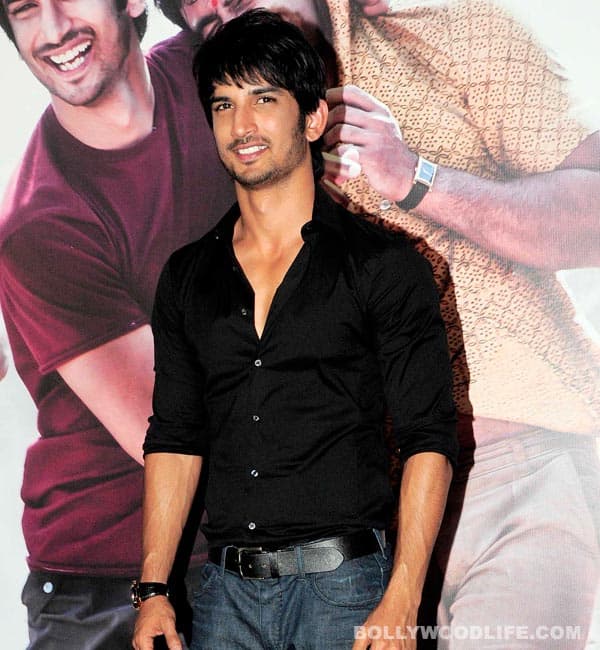 skip advertisement
Sushant-Singh-Rajput-250213
While the lovely ladies continue to gyrate seductively to catchy numbers, the 'men' of B-town are also trying a (raunchy) step or two to break into this glitzy world of 'items'. But which of the newest imports to B-town fits this haute and happening bill?
Initially, when those one-off masala number in movies came to be termed as the item song, we assumed that this would be the space populated by the sizzling ladies of tinseltown. Then came along Hrithik Roshan in Krazzy 4 and Shahrukh Khan in Shakti to break our stereotypically coloured bubble.
Gradually, as the item song became as necessary as the script of the movie itself, we saw other B-town hunks like Ranbir Kapoor (Chillar Party), Aamir Khan (Delhi Belly), Salman Khan (recently in Son Of Sardaar) et al lending dates to the shooting of such sacrosanctly spicy numbers. And now we see fresh, sometimes even unknown faces and of course figures of item girls popping up in this realm. And we can't help but worry about the guys who will hold the stage in near future. Perhaps we shouldn't worry, 'coz there are plenty of young lads with twinkling toes finding their way into B-town these days…no? But could they pass the test to become an 'item bwuoy'?