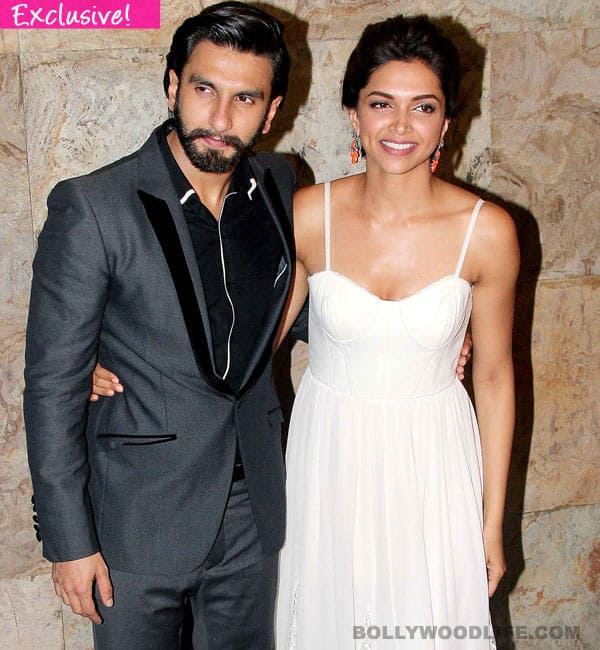 The hyper energetic dude of Gunday tells us why he will be more careful with his words when it comes to discussing his private space
"I would have been open, more honest and more frank if BollywoodLife wasn't around," declared Ranveer Singh in no uncertain terms when we met him recently at a popular film studio in suburban Mumbai. But the Gunday actor, honestly speaking, is not his carefree self these days. In fact, he is not comfortable that his personal space gets discussed a lot rather than his body of work. the 28-year-old live-wire of energy maintained that he will be measuring his words carefully before opening his big trap henceforth.
"Last year a lot of attention was given to my equation with Deepika Padukone. I was not happy with that situation at all which is why I have decided now that I won't be so vocal about things especially those that deal with my personal life. I have realised that people are writing more about my personal space and I fail to understand why they do that. Nobody talks about my work. I am here to be an actor and I am here to be a performer," complained Ranveer.
But wasn't the Gunday dude prepared for what comes with the territory of stardom and popularity? After all, fans are always interested in knowing the stars up close and personal. It's a given that after a point people are keen to know what happens in their screen idol's private space, what they deal with parde ke peeche. "I don't understand it. I am trying to wrap my head around the concept of stardom. I was never prepared for stardom or fame. For me, personally, I thought ke mein beech main kahin bhatak gaya hoon (I was a little lost) and I didn't know how to handle it since it all came overnight," explained the Lootera star.
Wethinks Ranveer should take a lesson or two from his Gunday co-star Arjun Kapoor who knows that stardom demands a small price in exchange of the glitter, glamour and money one gets. While Ranveer may not be prepared for it all yet but Arjun looks far more relaxed in a space that he slowly and steadily owns with his chilled out personality!