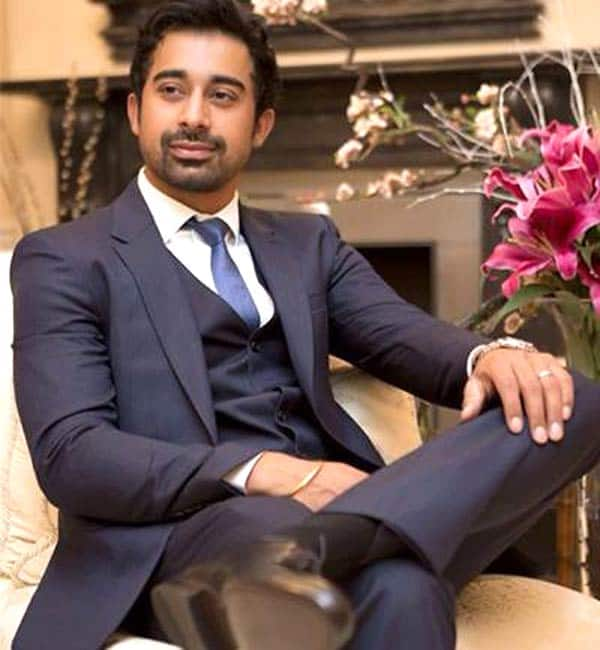 The VJ turned actor announced his wedding on social media platforms and now he is all set to take social media on a completely new level. Read on to know how…
A few days back Rannvijay Singh Singha announced about his wedding plans via social media, but now he is planning to take social media onto a completely new level for his wedding celebrations. If we recall he had posted on his Facebook and Twitter page, "Wanted all of you to know from me, here it is. I'm getting married next month!! (sic)"
Our khabroos inform us now that his wedding will be telecast on Youtube! The Roadies fame VJ turned actor will be the first Bollywood personality who will be therefore inviting all his fans to his wedding celebrations. His wedding to his London based sweetheart, Priyanka Vohra, will be created by Colosceum Media and One Digital Entertainment, and aired on Youtube. It will be a web-series, which will be aired on Mondays and Thursdays.
Talking to a leading daily Rajiv Lakshman, Chief Creative Officer, Colosceum Media, said, "I have known Rannvijay for years. His life has always been 'happening'. He gets mobbed by girls, goes for adventure sports, and leads a rather interesting life in general." Gurpreet Singh, COO, One Digital Entertainment, also added to the daily, "So we thought why not chronicle his wedding celebrations and the entire planning for the D-day. We are recording and digitalising the build-up to his shaadi including shopping for his trousseau and house hunting."
Our little birdies also gave us some info about the wedding date. They said it might be slated for someday in the third week of April. Also the roka will be in Dubai, which will be soon followed by an engagement in London. The wedding will be a grand one and will take place in Mombasa.
Considering the genius minds of Rajiv we are pretty sure he will be able to make this web show a super hit one. We at BollywoodLife are already pumped up to see the grand wedding right on our laptops at our own convenience. What about you peeps?