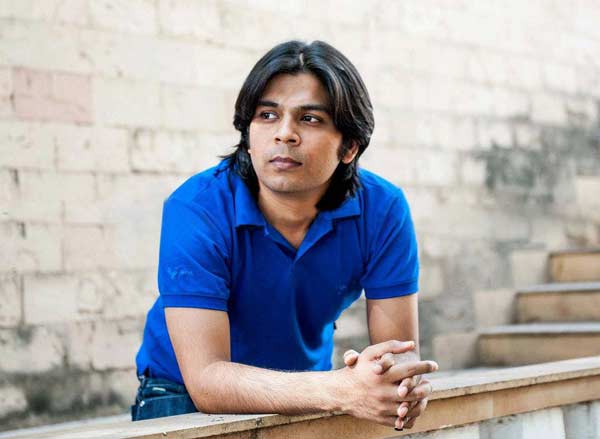 The 24-year-old Aashiqui 2 singer and his brother were arrested for allegedly raping a 28-year-old woman for the past six months
Ankit Tiwari, who was arrested after being accused of rape and molestation by his former girlfriend Nidhi Khanna has clarified his stance on this whole issue. His family members have issued a statement according to which all the allegations on Ankit are false and that he is being framed.
"Ankit has met this girl Nidhi Khanna in Durga Pooja in the year of 2012. They had a good friendship and they both wanted to get that relationship to next level. But soon Ankit came to know few biggest lies of that girl that she was a Divorcee and had a daughter of 13 years old, Ankit was shocked and deeply hurt by this betrayal. Immediately he asked that girl to put full stop to the relationship but she started threatening him. Ankit is a rising star of India and she just wanted to in-cash this opportunity. She started threatening Ankit, his brother and his family that she will teach a lesson to all of them. She started giving him threatening calls and finally she filled a false complaint to frame Ankit. We respect and obey Indian Judiciary and have faith in it. The truth will surely win. We need support and prays from our media friends and Ankit's fans," the statement read.
Ankit, who shot into the limelight for his singing talent, especially his Aashiqui 2 songs was recently arrested after Nidhi filed an FIR against the singer. She also claimed that she married Ankit two years ago in a temple. Besides Ankit, his elder brother Ankur Tiwari is also said to be involved in the crime. Reportedly the duo have been raping the girl for the past six months.