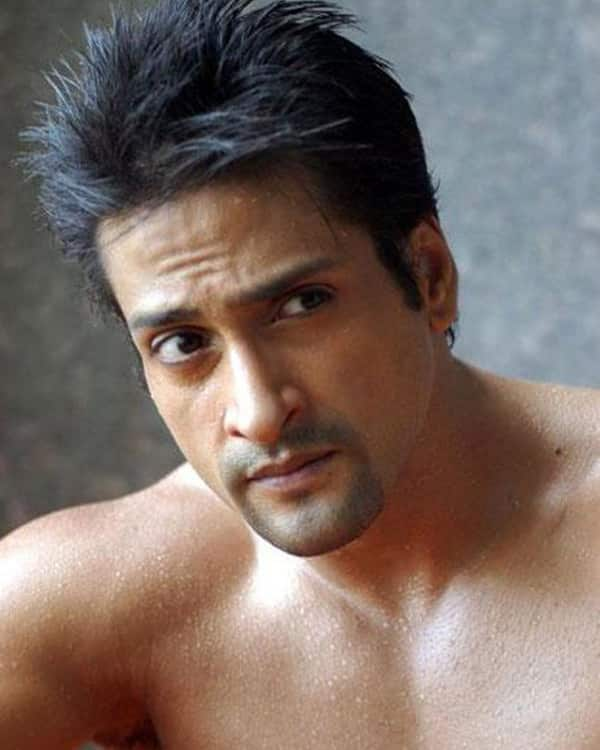 Inder, who was recently accused of raping a struggling model says that he doesn't have money, house and work
Inder Kumar, who is out on a bail has gone bankrupt, it seems. "I have a 15-month-old daughter and wife to fend for and I have no work, no house and no money," says Inder, who was accused by a struggling model of raping and assaulting her.
The actor, who shares a good rapport with Salman Khan and has shared screen space with him in films like Tumko Naa Bhool Paayenge, Wanted among others. Kumar spent 45 days in prison before getting a bail. And Inder is upset that no one came forward to help him. When I got arrested, my daughter fell ill. My wife, Pallavi, asked for help to bail me out, but no one came forward," Kumar was quoted by a tabloid.
The actor adds that he is innocent and that the model was seeking some sort of revenge. "I have no money in the bank; we had to sell our car to pay lawyers. It took just one person to shatter my reputation. I really want to know why the law does not give you a chance to give your side of the story. I respect women, but in this case, the woman was seeking revenge," he was further quoted.