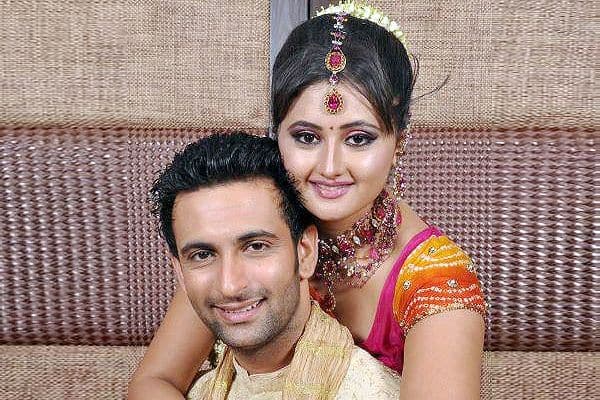 All is well again in Rashami and Nandish's paradise, it seems
Rashami Desai and Nandish Sandhu, who married each other in February 2011, started staying separately after their marriage went kaput in early 2013. The actress even dropped her husband's surname. However, looks like the two are back together for Rashami has been seen frequenting Nandish's place and even stays with him at times.
Their separation gave them time to analyse their relationship. Apparently, Nandish took the initiative and connected with Rashami's family. From what we hear, the couple is apparently planning to make their reconciliation public soon."
However, when a leading daily tried to contact Nandish, he refused to make any comment on this. "I don't want to talk about my personal life," he said.
Well, let's just wait and watch if the two will really come out in open and make their reconciliation public.