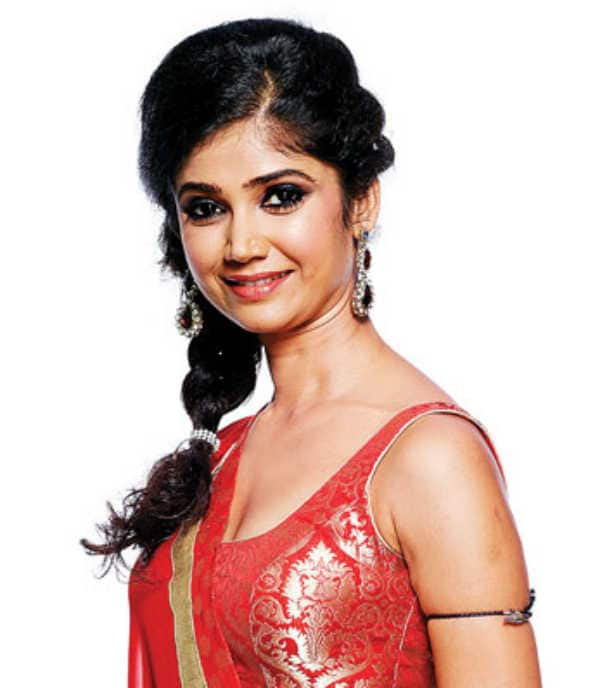 DNA
Rajput back in Mahabharat
Ratan Rajput who had played the role of Amba in the initial episodes of Mahabharat will be back to revisit the character. When Bhishma (Arav Choudhary) sees Shikhandini (a reincarnation of Amba) played by Shikha Singh, he gets flashes of Amba and what she had told him in her past life. He feels Amba is back in the form of Shikhandini to take revenge.
When contacted Ratan said, there is an important scene coming up and she is looking forward to it. After her stint in Bigg Boss 7, which was quite traumatic for her, Ratan is now looking at fiction shows. "I want to play a complete character, big or small doesn't matter. In Mahabharat all the characters have a story of their own. Amba is a complete character and I enjoyed playing her," she says. No more reality shows? "I never say never, because then I end up doing exactly that," she grins.
Looks like, this petite actor is on a look out for meatier roles, we hope she finds another Agle Janam Mohe Bitiya Hi Kijo in her career. After all out of sight is out of mind, hai na BollywoodLifers?