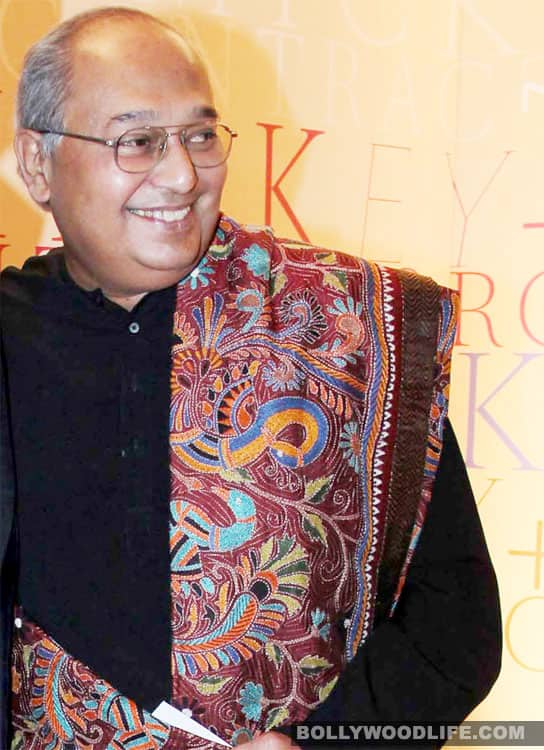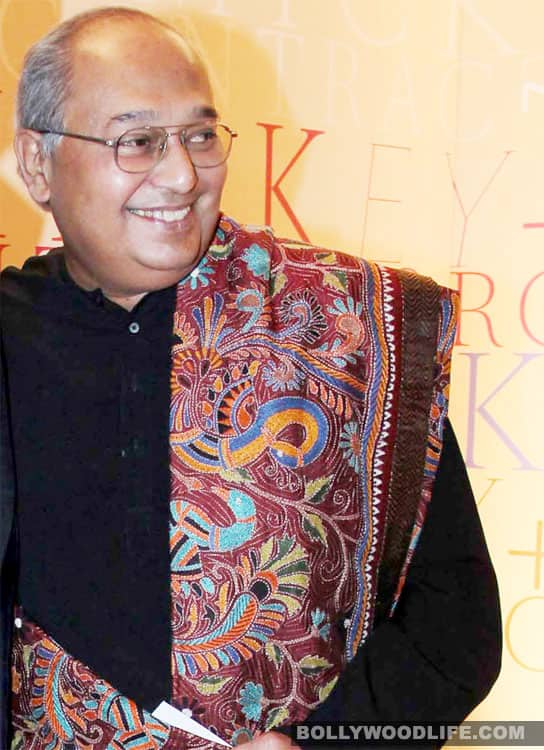 The ace photographer brought in a new dimension to how celebrity portraits were shot
Gautam Rajadhyaksha, Bollywood's most celebrated photographer, passed away after a massive heart attack in the early hours of the morning on Tuesday, September 13. Rauf Ahmed, former editor of magazines like Filmfare, Zee Premiere, Screen, etc, was one of the photographer's closest associates and among the first to recognise his talent. Rauf says, "When I took over as the editor of Filmfare in 1986, it was a very old-fashioned magazine and I revived it. Gautam had a very important role in this. He brought in a pictorial quality very rare in film magazines. Earlier, there was more focus to show the person's achievement rather than how the picture was."
He remembers, "I think he was working with Lintas in the '80s as photo head when he shot some pictures of Shabana Azmi that were very different. Photography was not very evolved at the time and these images were noticed. There were two dominant photographers then, Taiyeb Badshah and Girish Shukla, who shot very glamourous images, but there was no new dimension to it. Gautam changed that."
The opera-buff was also very easy to work with, says Ahmed. And there was a time when every Bollywood star wanted their pictures to be shot by him. Rauf reminisces about a shoot with Amitabh Bachchan in Allahabad, where Ahmed made the Big B visit the place he was born in, his first school, first house and so on. Gautam captured him on camera at these places.
"He was also Kajol's godfather in the industry. He convinced her to join Bollywood and also wrote the script of her debut film, Bekhudi, directed by Rahul Rawail. He also did a cover story for me with Saif and Kajol. In fact, some of Kajol's first articles were written by him and, of course, pictures taken by him, as she was still a little difficult then."
Rauf recalls, "Gautam always said to me, 'You are the only editor who knows how to use pictures'." He had spoken to the photographer six months ago for a book that he is writing on Bollywood's heroes.
So what was that special quality in Gautam that produced such great images? "His urge to always be creative – his advertising background helped him in that," Rauf believes.
(As told to Shweta Parande)