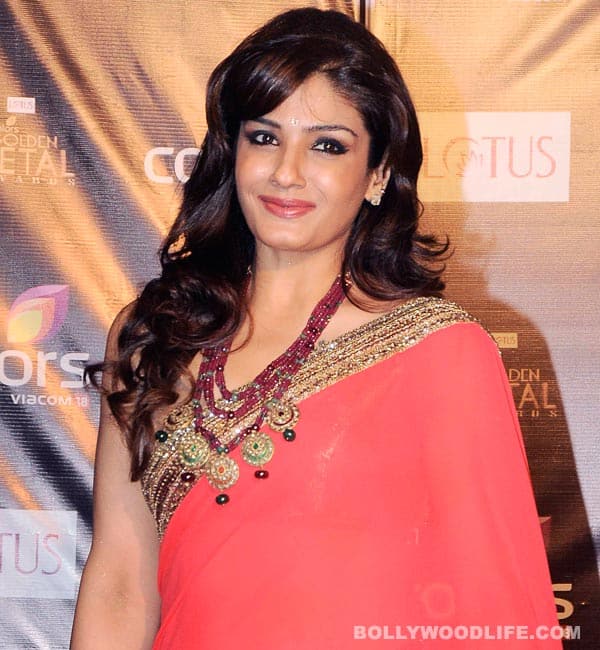 The actor will be seen swaying to the tunes of a Sufi number in her new film
Raveena Tandon says that the song is solely for commercial release of Shobhana 7 Nights. "It is not an item number, it is just a song. There is no dance number as such. It is a soulful song with sufish (sufi) touch which talks about the story. I will be shooting for the song next week. I am sure it will be shot beautifully," said Raveena.
"When I signed the film, I was very clear that this film was for the festivals, but the kind of appreciation we are getting, we are looking for a commercial release as well. The producers are planning to release the film by mid of this year. It's for commercial release that the song is added, " she added.
Directed by Sudipt Chattopadhyay, Shobhana 7 Nights features Raveena, Rohit Roy and Amit Purohit in the lead.
Last seen in 2011 film Bbuddah…Hoga Terra Baap, the actor wants to take it slow and give more priority to her kids. "I can work later also, but my kids' childhood days are not going to come back. As I always say my kids and family are my priority, so I am happy doing few films and spending time the rest of the time with my family," said Raveena, who is the mother to daughter Rasha and son Ranbir.