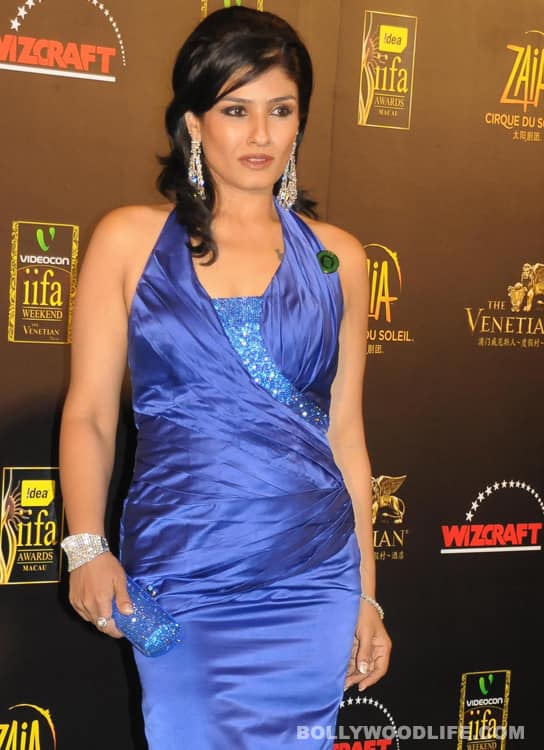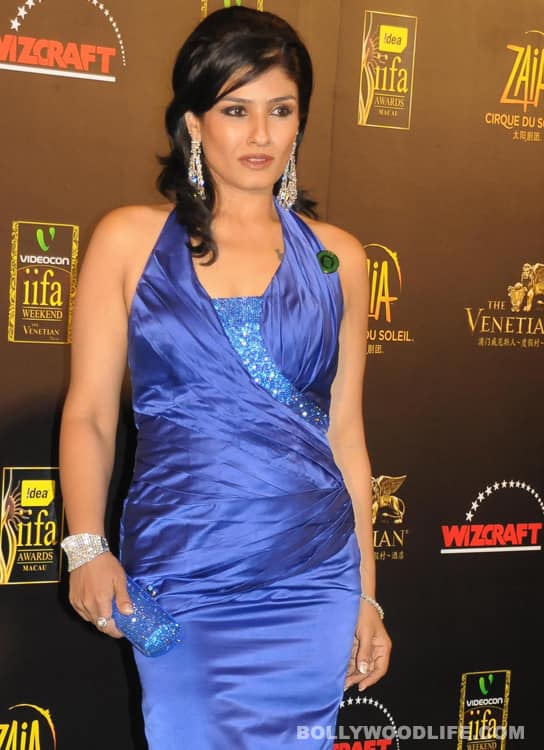 The former actor will feature Vidya Balan in the first episode
After being interviewed hundreds of times in the course of her career, Raveena Tandon is ready to take her place on the other side of the microphone. She will now interview other celebs for her new chat show, Isi Ka Naam Zindagi. Raveena claims the show will not be similar to the one Farooq Sheikh hosted a decade ago, titled Jeena Isi Ka Naam Hai, but she will explore the behind-the-scenes life of famous people. Those she has already talked to include Vidya Balan, the usually reticent Mr-I-won't-appear-on-chat-shows-Ajay Devgan, Irrfan Khan, Madhur Bhandarkar, Boman Irani, and two experienced chat show hosts – Karan Johar and Farhan Akhtar. The first episode will feature the Dirty Picture actor and Raveena believes she has managed to get an interesting perspective.
Though the show is yet to premiere, Raveena already has grand plans for season 2. Let's hope she gets to fulfill those and her show doesn't go the route of the other Bollywood female actor who tried to host a chat show – Preity Zinta. Up Close and Personal with PZ wasn't exactly a hit like Koffee With Karan or even Simi Selects India's Most Desirable. Maybe Raveena will have better luck.
Isi Ka Naam Zindagi will premiere tonight on NDTV India at 10pm and on NDTV 24X7 on Sunday at 10pm