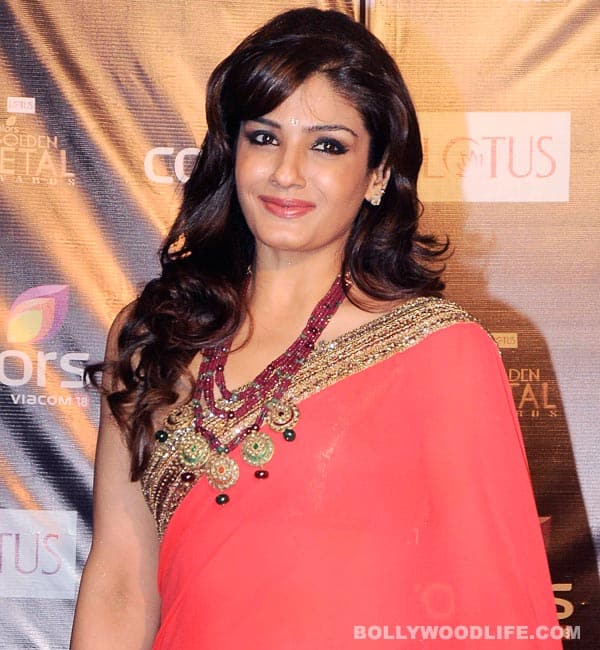 Sony's new GEC will go on air on September 1
Sony Entertainment has today launched Sony Pal which will have mix of women-centric shows backed by progressive storytelling highlighting the struggles and victories of modern women.
Juhi Chawla as the face of the channel. Apart from the Gulaab Gang actress, Raveena Tandon too will be a part of a chat show. Called Simply Baatein, Raveena's chat show will focus on women from all walks of life. The show will also have a beauty segment. The participants on this show will include women who are working professionals as well as homemakers that play various roles in their daily lives.
We hope the actress discusses the untouched issues in the society.