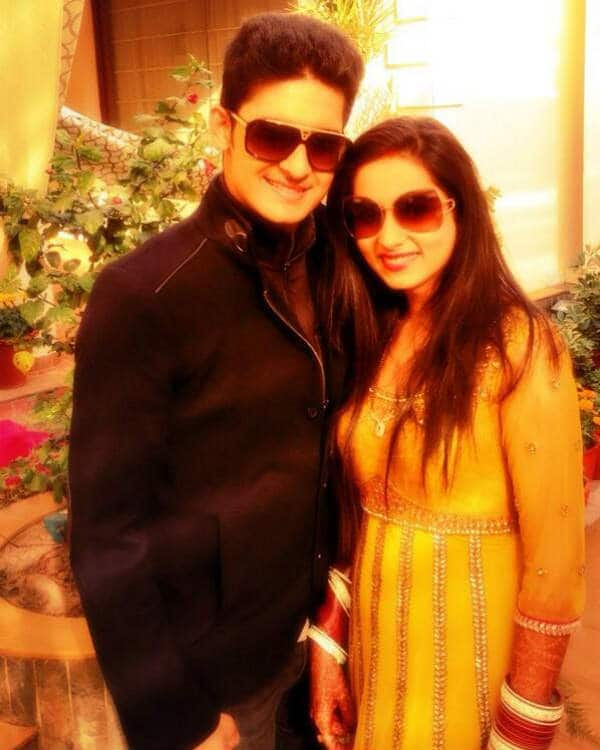 skip advertisement
The grand wedding gala finally comes to an end, but there's a lot more to come
The couple tied the knot and read their vows on December 7 in grand Indian wedding style. The wedding festivities have been going on since December 4.
The morning after the rituals, it was picture time. The family of both Ravi Dubey and Sargun Mehta posed for pictures as a married couple and a new family. The newly married bride looks fresh and pretty in a yellow Indian gown. Sargun posed with her parents and in-laws along with Ravi. The couple also posed with their TV friends, who had come all the way from Mumbai for the special occasion.
Ravi and Sargun have already hosted a wedding reception in Delhi and now, they plan to organise one in Mumbai too – on December 13.
Keep watching this space for more wedding photographs…