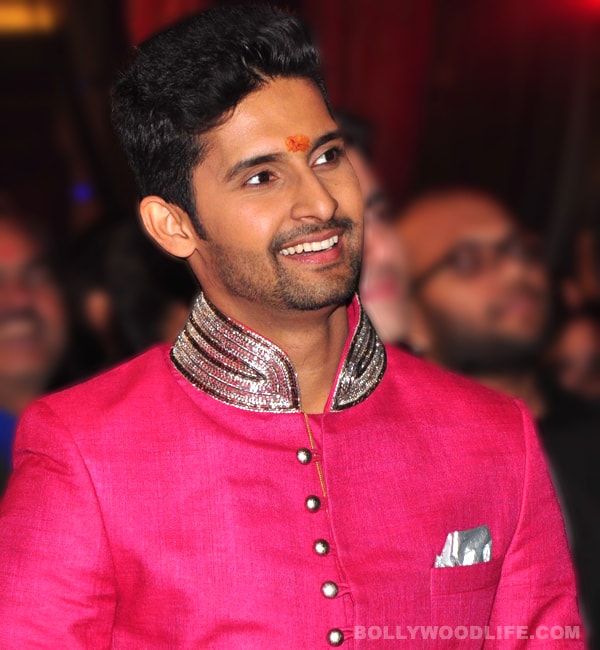 The Jamai Raja actor does not want to do boy next door roles
Ravi Dubey is yet to sign a Bollywood project but the Indian TV actor says he is not open to do run-of-the-mill roles in films.
The Jamai Raja actor says he considers himself lucky for not being typecast in the small screen.
"I am happy where I am today. I am enjoying my stints in TV because I am getting various kind of roles and I am lucky for it.
"I very much want to do film but not a regular role. My role should be meaty and at the same time inspirational. I am sure something will definitely manifest," Ravi told PTI.
The actor also revealed that he has been getting several film offers but is yet to find a dream role.
"Every month I read two scripts but I am yet to get a good offer for which I can spare six months from my career in TV. I should get such an offer which should secure me as an actor at every level. It should not be an ambiguous gamble. At best, it should be a calculated risk," he said.
In Jamai Raja, which airs on Zee TV, Ravi is playing the titular role of the son-in-law in the show which is being produced by Ashwini Yardi along with Akshay Kumar under the banner Grazing Goats Pictures.
"I don't know whether becoming a part of Akshay Kumar's production will give me a dream start in films. If at all there is any opportunity in future, I will think about it," he said.