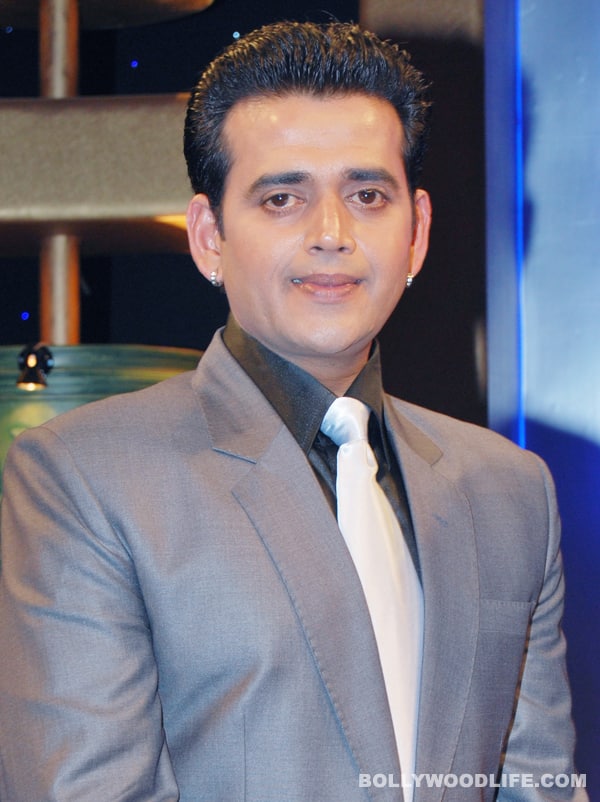 After doing 165 movies in the last eight years, the king of Bhojpuri films Ravi Kishen has called it a day. The Raavan actor believes that the Bhojpuri film industry doesn't get the respect that Tollywood or Mollywood commands
Ravi Kishen is the golden boy of the Bhojpuri film industry. The 40-year-old actor helped revive the lost glory of Bhojpuri films and became synonymous with the industry that generates enviable moolah. But now Ravi Kishen wants to call it quits. "I am not getting the kind of scripts I am longing to do. I am bored of routine work and doing the same kinds of films over and over again. After 165 films in the last eight years, I want to do something else," said Ravi Kishen in an interview to a daily.
These days the Bhojpuri sensation is busy with Hindi cinema. Has the glamour and bigger audience of Bollywood made him take a sabbatical from Bhojpuri films. "I have always maintained Hindi cinema is my father and Bhojpuri cinema is my mother. I can never leave my mother so I will always be involved in the Bhojpuri industry as a producer," added Kishen in the interview.
Clearly, Kishen has not forgotten his roots, which are deeply embedded in the industry that has given him fame and fortunes in equal measures. But Kishen maintains that even though Bhojpuri films are growing money-wise, they don't quite get the respect that Tollywood or Mollywood commands. Now that makes us wonder if the man who revived the charm of the industry will introduce positive changes in Bhojpuri cinema ? "My whole aim now is to take the industry to the next level and give back to it what it has given me. But I guess it's time for me to put a full stop somewhere," he stated.