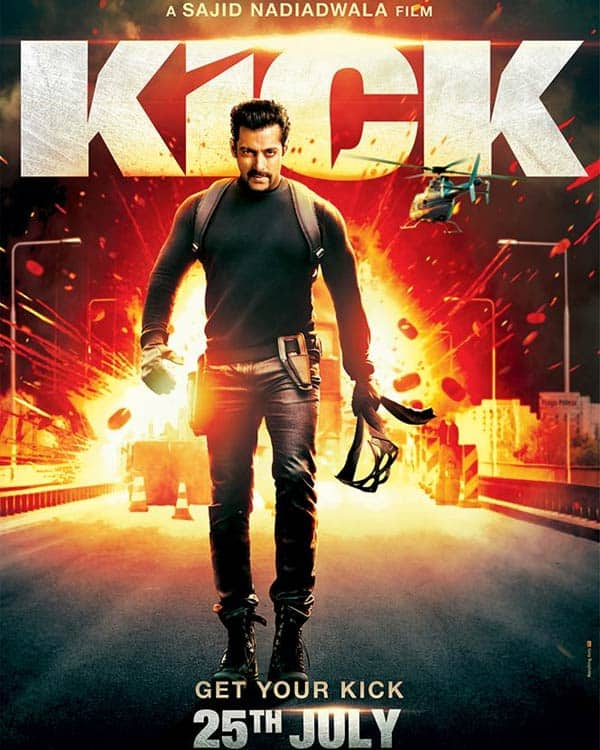 The director felt that the movie did not do justice to the original Telugu film
While Salman Khan's Kick is raking insane money at the box office, all eyes are on Ravi Teja and makers of original Kick for their opinion on the Hindi remake. At last the director of 2009 Tollywood blockbuster Kick, Surender Reddy, opened up about Sajid Nadiadwala's directorial debut.
After watching the film, Surender posted on Facebook," Watched the Hindi remake of Kick. It definitely does not do justice to our original movie or to Salman. Kick would have been the biggest movie ever for Salman if the makers understood the spirit of Kick."
Despite Mr Reddy's thoughts that Salman's latest release lacked the spirit of the original, Kick  mints Rs 83.73 crore in three days. Considering Bhai's huge fan following, it was brave of Surender to convey his thoughts. Hero Ravi Teja has also seen Salman's Kick but is yet to comment on it.
As we all await what Balupu star has to say about Bhai's Kick, director Surender Reddy is getting ready for sequel to his Kick with Ravi Teja in the lead.