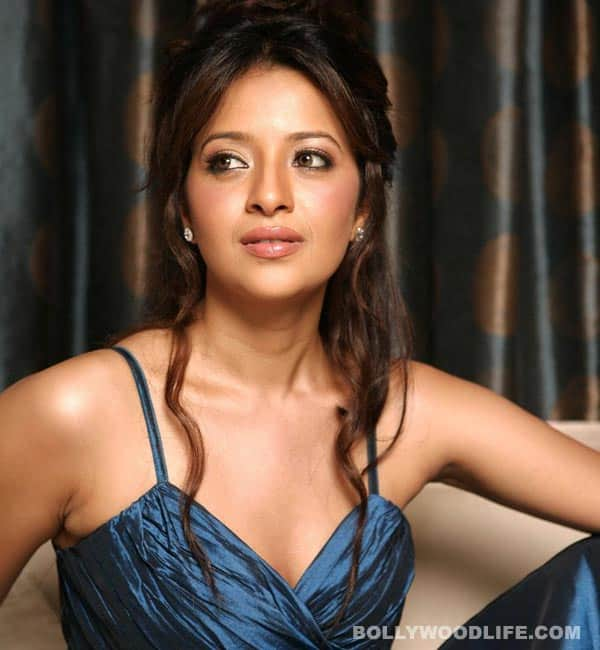 South Indian and Bollywood actor was born on October 29, 1981
It's Reema Sen's birthday today. And the lady who turns 31 has plenty to celebrate. This is her first birthday since her marriage to Shiv Karan earlier this year and, no doubt, hubby dearest will make it extra special.
The sultry actor can also be utterly pleased with her Bollywood releases this year, the edgy Gangs of Wasseypur and Gangs of Wasseypur-Part 2, which gave her plenty of scope to show off her acting skills. She's also shooting for the Bollywood flick, Society, and for Thozhan in Kollywood.
Staying on for a decade and more in the fickle business of films is not an easy thing and Reema, who began with the hit films Chitram in Telugu and Minnale in Tamil in 2000 has done very well for herself indeed. She's featured in a string of masala films that achieved commercial success such as Giri, Jay Jay and Dhool, in which she put her oomph quotient to good use.
In fact, in 2006, she got into trouble for 'posing in an obscene manner' in photographs that were published in a Tamil magazine. The sassy lass has put all that behind her and moved on, and continues to do films – sizzling in some, coming up with serious performances in others.
Here's wishing Reema Sen a very happy birthday!