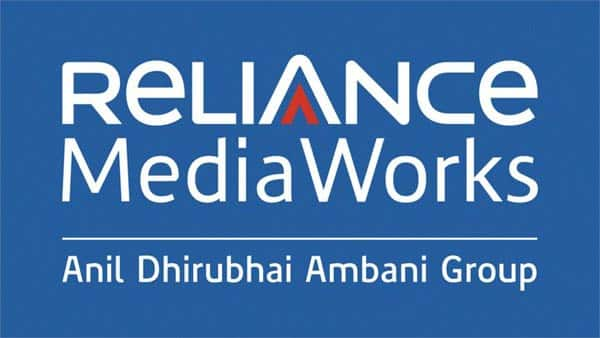 Funds raised will be utilised to reduce the debt of the company
Reliance MediaWorks Ltd, a film and entertainment services wing of the Reliance group, has approved raising an amount of Rs 600 crore by issuing additional shares to its company's shareholders via rights issue. The company's board of directors have empowered its committee to decide upon the terms and conditions including the price, share entitlement ratio, timing and other details of the rights issue. These will be announced soon.
The funds raised through rights issue will be utilised to substantially reduce the debt of the company. Reliance MediaWorks is in the process of subsidisation of its exhibition and film and media services divisions, to pursue strategic growth opportunities and expand its business. This step is aimed at garnering fresh investment in the company's specific business verticals.
Recently, the company also signed an indicative non-binding term sheet with a private equity fund to acquire a substantial minority stake in Reliance MediaWorks' Film and Media Services division through an investment of Rs 605 crore.