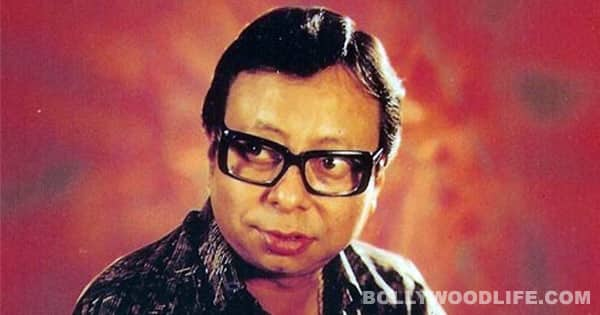 The legendary music composer has composed musical scores for over 331 movies
One of the seminal music directors of the Indian film industry, music director and composer R D Burman, was one of the most beloved and admired composer in Bollywood. Son of the legendary music director Sachin Dev Burman, Rahul was fondly referred to as Pancham and started his journey with Chhote Nawab (1961).
From the 1960s to the 1990s, RD Burman has composed musical scores for over 331 movies. Mainly active in the Hindi film industry as a composer, he also provided vocals for a few of compositions. RD Burman did major work with Asha Bhosle (his wife) and Kishore Kumar. Together, they recorded many memorable tunes and staged many live performances.
Burman died on January 4, 1994 at the age of 54. He served as an influence to the next generation of Indian music directors, and his songs continue to be popular in India even after his death.
Incorporating a wide range of influences from several genres in his scores, RD Burman has been credited with revolutionizing Bollywood music. He popularised electronic rock in many of Rajesh Khanna-starrer youth love stories. He often mixed disco and rock elements with Bengali folk music. According to Douglas Wolk, RD Burman "wrapped sugary string swoops around as many ideas as he could squeeze in at once".
RD Burman was influenced by Western, Latin, Oriental and Arabic music, and incorporated elements from these in his own music. He also experimented with different musical sounds produced from methods such as rubbing sand paper and knocking bamboo sticks together.
He blew into beer bottles to produce the opening beats of Mehbooba, Mehbooba. Similarly, he used cups and saucers to create the tinkling sound for the song Churaliya Hai from the film Yaadon Ki Baaraat (1973). For Satte Pe Satta (1982), he made the singer Annette Pinto gargle to produce a background sound.
Remembering music legend R D Burman on his 75th birth anniversary, we take a look at some of his greatest hits and our all time favourites.