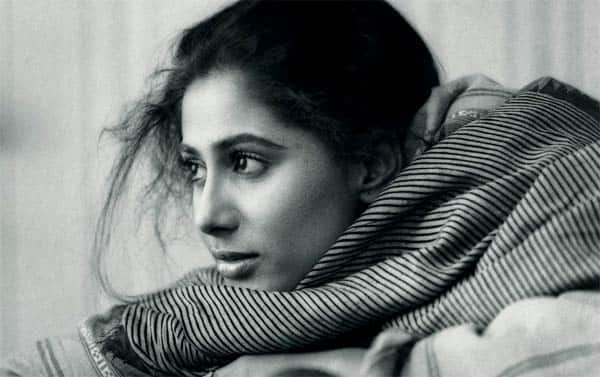 The late actor was known for her fine performances in parallel as well as mainstream cinema
Born on October 17, 1955, Smita Patil was one of the finest actors that Indian cinema had. The actor did more than 80 Hindi and Marathi films during her film career. Smita entered Bollywood with Shyam Benegal's Charandas Chor.
Apart from films, Smita Patil was known as a feminist (in Indian context) and a member of the Women's Centre in Mumbai. She was involved in advancement of women's issues, and gave her endorsement to films which sought to explore the role of women in traditional Indian society. Smita Patil won a lot of appreciation and awards for her films like Bhumika, Chakra, Jait Re Jait and Umbartha. The late actor also won Padma Shri. Smita's last performance as the feisty Sonbai in Mirch Masala was one of the greatest one that she delivered.
The actor married Raj Babbar. Smita Patil passed away within two weeks of giving birth to Prateik on December 13, 1986. After she passed away, 10 of her films were released.
Photo Courtesy: Gautam Rajadhyaksha