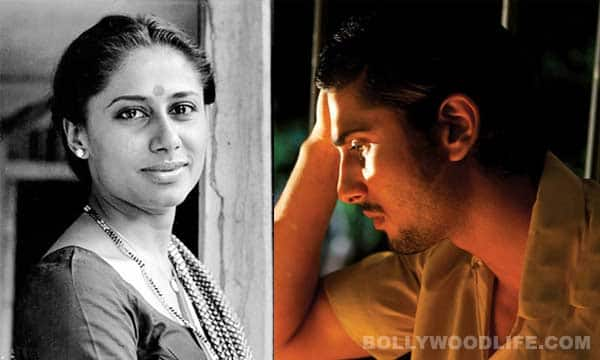 Prateik takes onto twitter to express how much he misses his late mother
It has been 27 years since Smita Patil passed away but till date everyone in the industry and in the audience remembers her and misses her deeply. The dusky beauty passed away due to childbirth complications on December 13, 1986 and there is one person who has missed her the most—her son, Prateik.
Prateik reminisced about his 'angel' and hoped to become her 'sunshine kid'. Last evening, Prateik posted on twitter "It isn't far from the time the heavens got the better of her worth and soul…27 years ago…remembering someone I never knew." Manthan, Bhumika, Aakrosh, Namak Halaal, Shakti were some of her most loved work. Smita had married actor-politician Raj Babbar. "She, the few that make me want to smile, to shine, to make her proud…got to be her sunshine kid…got to be your sunshine kid…my angel..love you," added the Issaq actor.
Along with Prateik, BollywoodLife misses Smita deeply and irrevocably…