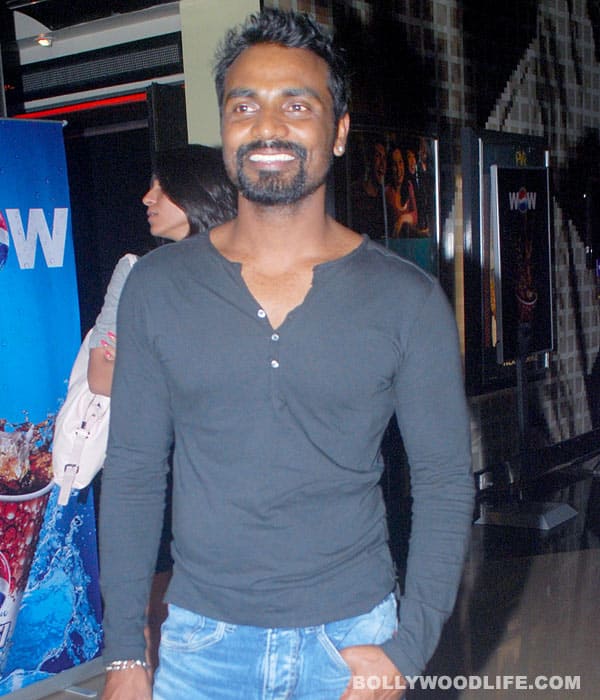 The choreographer-turned-director wants to step away from his comfort zone
F.A.L.T.U. was a sleeper hit of 2011, but if you are hoping to watch the next installment of the travails of the bunch of kids, you'll have to wait a lot longer. Don't worry, F.A.L.T.U. 2 will happen, just not yet. Remo D'Souza confirmed that he is planning a sequel to his debut Bollywood directorial venture but after he makes "something else" first. And what's that something else?
Remo surprised us when he revealed that – lo and behold – it's an action film! His first two films – F.A.L.T.U. and ABCD – are musicals but Remo is quite sure his next one will belong to a different genre. "I have been working on the script of an action film for the past seven years," he revealed. "It will be India's most expensive film since I want to make it in 3D." He admitted that it is not easy to get funding for such a project and that's why it's been on the backburner while till now. He is hopeful that it will work out and he'll be able to helm his ambitious project. He has an actor in mind but he chooses not to reveal who it will be. "It will be a big star," is all he is willing to say. We guessed that already. If he has to get mega funding, he has to cast a mega star, right? We can't wait for Remo to announce his ambitious project! Any guesses who he will cast?