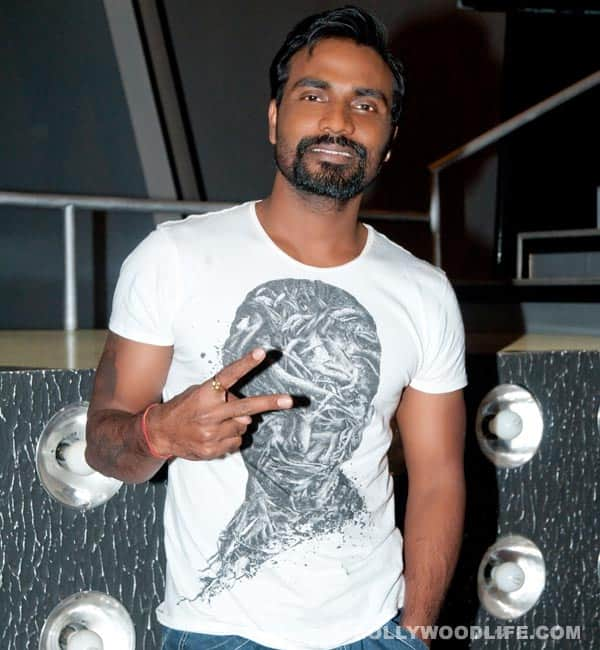 The choreographer-turned-filmmaker Remo D'Souza is thinking of getting a copyright on the dance moves from his forthcoming release ABCD
It's not easy to get the top choreographers from Bollywood under one roof and have them shake a leg on your command. But Remo D'Souza has achieved the impossible. His forthcoming film Any Body Can Dance (ABCD) will feature ace dancers like Prabhu Deva, Saroj Khan and Ganesh Acharya. All these masters will bring their original dance moves for Remo's ambitious project revolving around dance and dancers.
We have heard that Remo is planning to copyright some of the key steps from this film only to safeguard them against getting copied in the future. "We have not finalised anything, but yes, we are planning to do something like that. For example if you take Saroj ji's song like Ek do teen and Dola re, those steps are original and specific. Lyricists, music composers get copyrights on their songs. So whenever these songs are played on the radio or anywhere, they get paid. So why can't we get paid if Saroj ji's Ek Do Teen is being performed on stage by somebody?" said Remo in a recent television interview.
Tell us you dance freaks out there. Do you think Remo should go ahead and get the dance moves copyrighted or you think dance is not a commodity that can be owned? After all, anybody can dance, right?