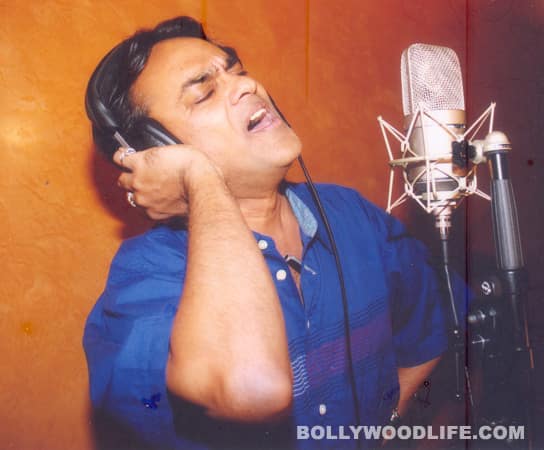 The Election Commission of India believes the Hamma hamma singer is the best choice to inspire young voters
With the Assembly elections coming up in several states, you would think that a staid government body like the Election Commission of India will stick to making public service advertisements to urge people to vote. But for once, they have surprised us. The ECI has appointed rock singer Remo Fernandes to urge the youth in Goa to vote during the Assembly polls. Chief Election Commissioner SY Quraishi revealed that Remo has been formally appointed as an icon for Goa's youth. "If youngsters have a cynical approach to politicians, it needs to be addressed so they do not think so…Unless youngsters participate in it you cannot have a good democracy," he said. According to Quraishi, only 19 percent of young voters in the age bracket of 18 to 20 across India registered their names in the electoral rolls two years ago."It is now at 40 percent, but we want to increase it with the help of such icons," Quraishi said.
Remo, who has been awarded the Padma Shri for socially relevant songs, is remembered by Bollywood fans for his chart-topper Hamma hamma from Bombay. "This is a great responsibility. All my life I have tried to take my responsibilities seriously. Will be happy to try and promote voting. Also the mental act of voting ethically and in a discerning way is very important," said Remo. Hopefully, Remo's words will resonate with the youth. Would you vote just because Remo asks you to? Tell us!