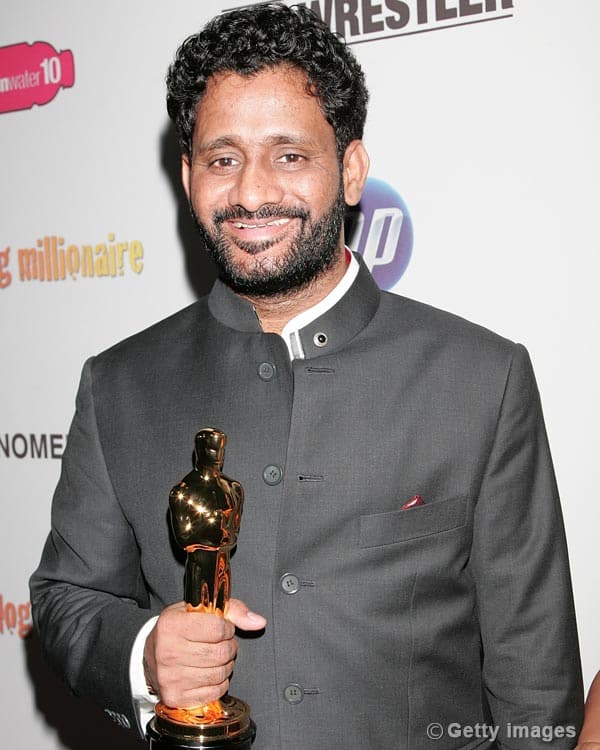 The Oscar-winning sound designer is fighting for his rights in the service tax judgment that went against him
The recent issue of high imposition of service tax on Bollywood and its denizens is getting worse by day. The latest we hear is that the Ra.One sound designer, Resul Pookutty has been persistently fighting against not paying additional service tax for rendering sound recording services. It might sound foolish, but the fact is that the Income Tax department demanded a recovery of Rs 14.65 lakh as service tax on Resul's earnings for the financial years 2006-2011, with a penalty of 200 per day or 2 percent of the service tax liability per month, whichever is higher, with the amount not exceeding the demanded amount.
Last year, the sound designer filed a case but the service tax ruling went against him. The service tax rulebook says that sound recording is under the service tax purview. But Resul, being a law student, argues that the Act does not define the job. "My fight is that my job is to conceptualise sound for a film, and after I am done, is when recording begins. So, I am conceiving an artistic impression of sound," he said, expressing his concern to a tabloid. Now, Pookutty is all set to appeal to the Tax Appellate Tribunal, and has cited the example of a Bombay High Court ruling in 2010 that gave dress designer Tarun Tahiliani a reprieve certifying him as an 'artist,' thereby exempting him from the applicability of service tax on his earnings. We hope justice prevails.