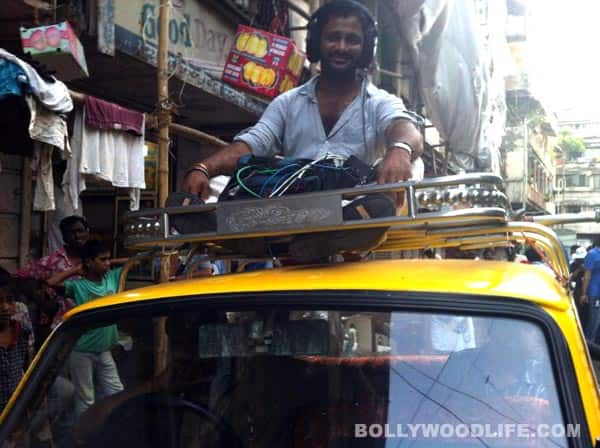 The Oscar-winning sound designer was shooting his film Million Dollar Arm at the Taj Mahal on the eve of his birthday, and shared some lovely pictures of the monument
Born on May 30, 1971 in Vilakkupara in Kerala, Oscar Award-winning sound designer and mixer Resul Pookutty, of movies such as Slumdog Millionaire, Ghajini, Endhiran, RA.One and Black, celebrates his 42nd birthday today.
But the b'day boy kept a rather low profile and instead tweeted about the death of Bengali director Rituparno Ghosh, saying, "It is shocking to hear that Rituparno is no more! Destiny is so cruel at times…May his soul rest in peace…….and thank you for giving us such memorable frames with passionate cinema! You will live long in the minds of cinema lovers!"
Yesterday, Resul was shooting at the Taj Mahal in Agra for his Hollywood film Million Dollar Arm, and shared some pictures of the historic monument, saying, "On the eve of my B'day, finished shooting this marvelous film, on the banks of Yamunaji looking at the imposing, magnificent Taj Mahal, lit around in Golden light….what a way to conclude "Million Dollar Arm". Soon back to Bombay, there are far too many people waiting for me!"
"The ultimate symbol of love…and sacrifice," he said in awe of the Taj.
We reproduce these pictures only for you, and also some more from his Mumbai shoot. Take a look and don't forget to wish Resul a happy birthday!