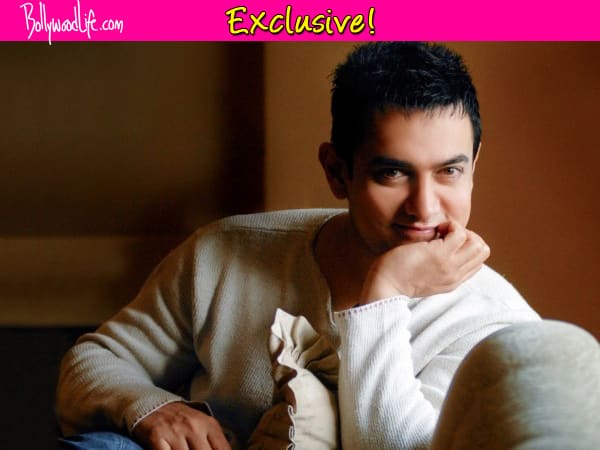 While Salman and Shah Rukh are in the news, Mr Perfectionist Khan is quietly working on his release later this year
Shah Rukh Khan and Salman Khan might be hogging all the limelight these days, but that doesn't mean that Aamir Khan is sitting idle doing nothing! A source reveals that Aamir has been spending a lot of time working and coming up with some creative and innovative ways to market and promote his Raju Hirani film P.K.
A source reveals that while Salman and Shah Rukh have Kick and Happy New Year, lot of people are putting their bet on P.K. emerging as the dark horse of the year. "One can't go wrong with Raju Hirani and Aamir Khan combination. They have struck gold with 3 Idiots in the past and Raju is a genius which everyone knows. With Aamir's marketing ideas and strategy their film might be the one that takes everyone by surprise", says a trade analyst.
It might be recalled that in the past Aamir has secretly helmed the promotional plans for most of the films be it Talaash, 3 Idiots or Ghajini. He plans to involve the youth of the country in this marketing plans and have various activities that will talk about the film in a positive light.
We can't wait for December to arrive, when the films release date gets closer and we shall witness Aamir mania gripping the nation!