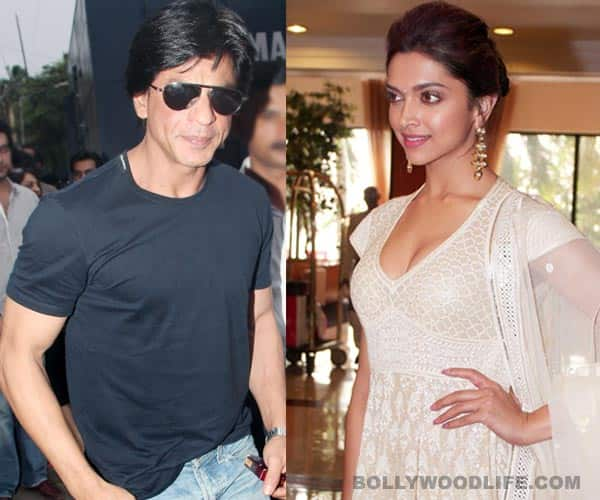 For a change Rohit Shetty's next may not have cars exploding and villains flying in all directions
While everybody is busy talking about Shahrukh Khan's new Yash Chopra musical Jab Tak Hai Jaan, we decided to take a small diversion. Digging into our secret stash of all things Bollywood, we found unexpected treasure: the story of SRK's next film with director Rohit Shetty, Chennai Expresss. The interesting thing about this one is that it will not be anything like Shetty's previous massy entertainers. There will be no gravity-defying action sequences and no screaming and shouting, no cars flying through the air and no villains following suit. Deepika Padukone comes together with her Om Shanti Om co-star in CE and that is another reason we wanted to know more about it.
A feathered friend from a suburban film studio happened to overhear the story of Chennai Express and couldn't resist sharing it with us. So here it is, exclusively for you. It begins with the character played by SRK losing his father. After a little bit of rona-dhona, our hero has to go to Chennai to immerse his father's ashes. Khan takes a train from Mumbai to Chennai and on the way bumps into Deepika. As expected, he falls head over heels in love with her. The rest of the film is about how their life changes once they get off the train, the Chennai Express.
Given a sweet and easy storyline like this, we don't think Shetty will find reasons to indulge in his usual brand of action. But you never know….
ALSO READ: How will Karan Johar style Shahrukh Khan for Chennai Express?