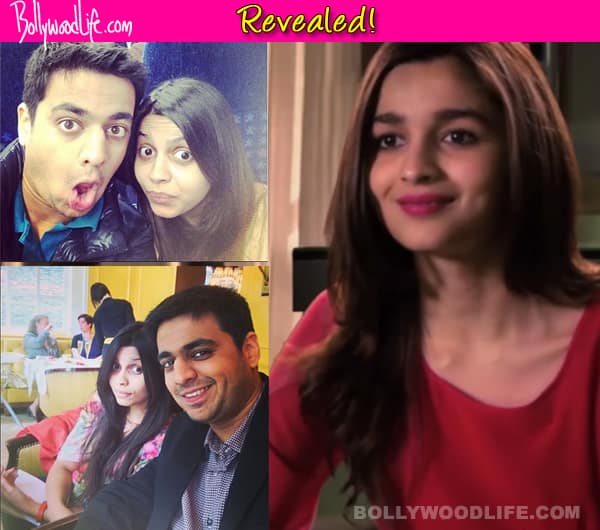 We tell you the actual reason why Alia has been a part of multiple AIB videos
Alia Bhatt is a movie star, but she has also been a part of some hysterical videos by this bunch of stand-up comedians, who collectively call themselves All India Bakchod (AIB). Her first video with them, AIB trolls Bollywood: Alia Bhatt was hilarious to another level. And the recent one titled Alia Bhatt: Genius Of the Year, which was released today (August 25) has certainly got everyone ROFLing.
Not many B-town celebs have been featured in AIB videos, so what makes Alia join hands with AIB? Well, many of you might not know this, but Alia's dearest sister Shaheen Bhatt is dating Rohan Joshi, who is one of the four members of AIB. Apparently, Shaheen met Rohan at one of his gigs and he wooed her with his wit. In fact, Rohan also gets along well with Shaheen's dad Mahesh Bhatt, and shares a great equation with Alia. He's part of the family now. So when you see Alia in another AIB video soon, don't be surprised.
And if you haven't seen Alia Bhatt: Genius Of The Year yet, watch it right here and trust us you wouldn't regret watching it. It's the most hysterical thing you will see today.