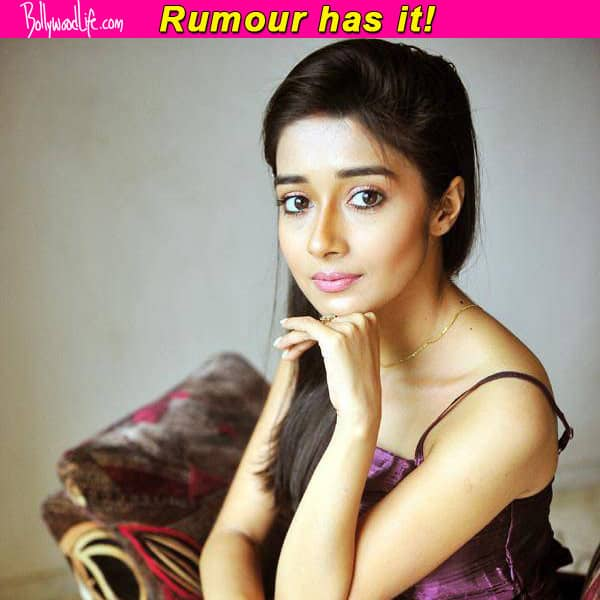 If hush hush talks in the television fraternity are to be believed, Tina has been giving troublesome times on the sets of Uttaran
Tina Dutta has certainly won many hearts with her portrayal of sweet and innocent Meethi in Uttaran. However, the TV actress is a different personality altogether in real life, we hear.
If sources are to be believed, Tina is being too big for her boots these days. Why do we say so, you ask? Well, from what we hear, she has been giving a harrowing time to the stylist and dress designers on the show.
Tina virtually rejects all the clothes and saris given to her, asks for changes in the middle of the shoot and holds everyone ransom. And unfortunately, the channel can't do much as she's a lead of a hit show and a "big star".
Talk about being unprofessional.